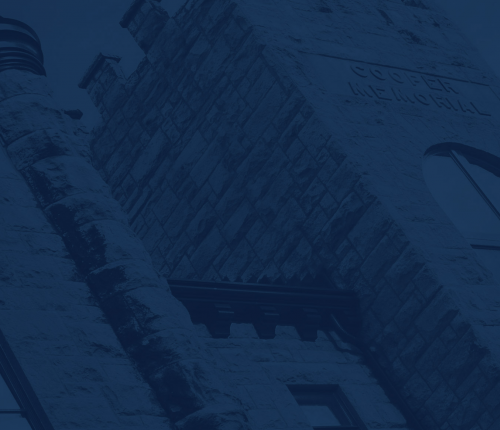 Verification Forms
Dependent Verification Forms:
The law governing the FSA programs is based on the premise that the family is the first source of the student's support, and the law provides several criteria that decide if the student is considered independent of his parents for aid eligibility. Note that a student reaching the age of 18 or 21 or living apart from his parents does not affect his dependency status. For the 2022-2023 year, a student who meets any of the following criteria from HEA Sec. 480(d) is independent; he
was born before January 1, 1999,
is married as of the date he applies,
will be a graduate or professional student when the award year starts,
is currently serving on active duty for purposes other than training,
is a veteran of the U.S. Armed Forces,
has dependents other than a spouse,
was an orphan, foster child, or ward/dependent of the court at any time since the age of 13,
is an emancipated minor or in legal guardianship or was when he reached the age of majority in his state, or
was determined at any time since July 1, 2021, to be an unaccompanied youth who was homeless or self-supporting and at risk of being homeless.
Independent Verification Forms
Students who do meet one or more of the above criteria may be considered independent students by the Department of Education and therefore must complete Independent verification forms.