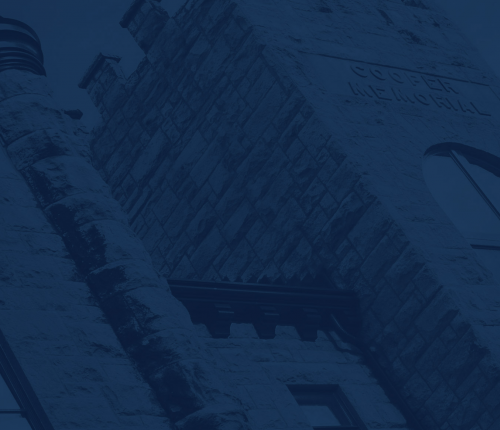 Our Stories - Chad Friess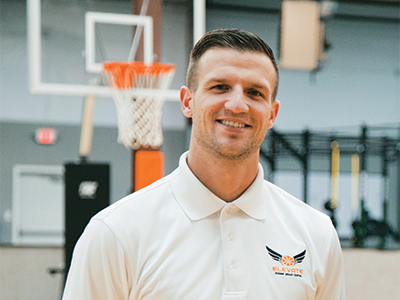 Students at Summit Christian Academy will have a new head coach this fall for their high school girls basketball program. In addition to the high school level, the middle school football team will have a new head coach and students will have a new PE teacher and activities director. Amazingly, each of these roles will be filled by the same person: alumni Chad Friess '10. Friess is also the owner of a basketball training company for young athletes, Kansas Elevate Basketball. The company seeks to help students build a proper foundation in athletic and academic fundamentals to "raise their game." He found his training at Sterling College gave him his own set of fundamentals to become a better coach, teacher and mentor.
SM: What has God been doing in your life? How did your new opportunity come about?
I have always wanted to be a coach for as long as I can remember, and each of the past few years I've been seeking an opportunity to do just that. Recently, I reached out to a close friend and mentor who lives in the Overland Park area and he told me about Summit Christian Academy in Lee's Summit, Missouri. While I originally applied for the boys head coach position, the openings they had included the girls head coaching position and the others, and I was offered all four positions! I graciously accepted! My passion for basketball training runs deep, and I have worked hard to grow Kansas Elevate Basketball and use it as a platform for all kids of any skill level to grow both on and off the court. I believe that my hard work and passion to help others has led to this opportunity in Lee's Summit, and I feel very blessed to start this new chapter in my life.
SM: What did you study at Sterling and who made the biggest impact on your time on campus?
I started out as an elementary education major, but transferred to K-State. I ended up coming back to Sterling and switching to a sports management major when I returned. But I will never forget what one of my professors, Dr. Gladys Ritterhouse, said when I told her I was leaving. I asked her which school was better for education, KU or K-State. She said, "Neither, stay right here. We're the best." And she was right. She was absolutely right. Sterling had the student- to-teacher ratio that was right for me. Spencer Wagley was another influence on me because he always had such a great attitude, and Shawn Reed '95 was a great professor in my time there as well.
SM: What did your journey look like to come to Sterling?
I broke my neck during the football season of my senior year, so I missed my senior basketball season. The Sterling Home Lumber manager knew my dad pretty well, and he got me over to Sterling for some open gyms. As they say, the rest is history.
SM: How did Sterling help prepare you for what was next in life? Have you seen God's hand directing your path?
I'm very thankful for the opportunity I received at Sterling. We had some tough (basketball) seasons and great seasons. But I think that's part of it; that's where growth happens. Now that I'm able to be involved in these young peoples' lives, I think that going through these scenarios has helped me be able to advise these kids and help them through tough times. Being able to re-connect with Coach Jaderston and to have this opportunity to teach – I can't think it's anything but God's hand directing things in my life. The servant leadership emphasis at Sterling has helped me guide and direct these kids and show them how to serve others.