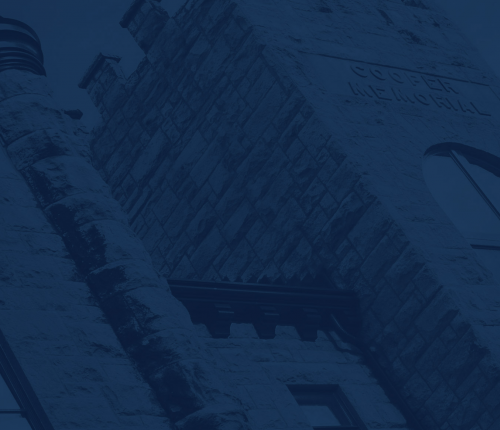 Sterling College Theatre Events Registration
Sterling College Theatre Events Registration
We'd love to host you and your theatre students at our shows! Our 2019-20 Theatre Event dates and descriptions are listed below. Pre-registration is required for all events.
2019-20 PIZZA PARTY PERFORMANCES | Check-In @6:15pm, Performance @7:30pm These free events are intended for theatre & drama students. Arrive at 6:15pm, enjoy some pizza, play some improv games, then watch an SC performance. Curtain rises at 7:30pm.
CINDERELLA - October 10th
J.B. - November 21st
HANSEL AND GRETEL - January 24th
SHAKESPEARE T.B.A - February 13th
CAROUSEL - April 23rd
SC Theatre Workshops | Our annual theatre workshops, followed by lunch and a matinee! This year's production will be Fences. There is a small cost per student to attend. Pre-registration is required and will open in November.
SC Theatre Workshops | Monday, March 9, 2019
Please fill out the form below to register.