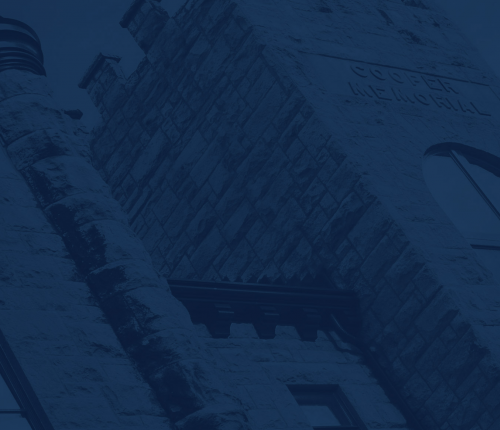 Graduate Athletic Training Admission Requirements
MS in AT - Admission Requirements​
Possess an earned bachelor's degree from a regionally accredited institution 
A minimum, cumulative undergraduate GPA of 3.0 – and a grade of "C" or higher in the prerequisite courses listed below

First Aid/CPR (AHA or ARC) (3 hours)
Exercise Physiology (3 hours)
Nutrition (3 hours)
Kinesiology or Biomechanics (3 hours)
Health – Essentials of Health or Personal Community and Health (3 hours)
Psychology - General Psychology or Sport Psychology (3 hours)
Medical Terminology (1-3 hours)
Anatomy and Physiology (8-10 hours)
Introductory Biology (3-5 hours)
Introductory Chemistry (3-5 hours)
Introductory Physics (3-5 hours)

Completion of full application process through ATCAS

Resume or Curriculum Vitae
Letter of Interest
3 letters of recommendation
Official transcripts from all college/universities attended
Documentation of 50 hours of direct observation with a certified athletic trainer

Proof of current American Red Cross or American Heart Association First Aid and CPR-PR/BLS certifications 
Students must read, sign and return the "Technical Standards for Admission into the Athletic Training Program" verifying that the student meets the minimal required technical standards for admission into the program. 
Successful completion of an interview with the MSAT Admissions Committee (invitation only).
Conditional admission decisions will be made on a case-by-case basis but typically not later than May 1stof each calendar year. Late applications will be accepted/reviewed if space is available. Full admission is contingent upon completion of required prerequisites that may still be in-progress. 
MS in AT 3+2 - Admission Requirements
Completion of all Health Science Pre-Athletic Training Concentration required courses.
Completion of all general education requirements.
Earn at least 102 credits towards graduation.
Meet requirements 2-6 listed in the MSAT- Admission requirements