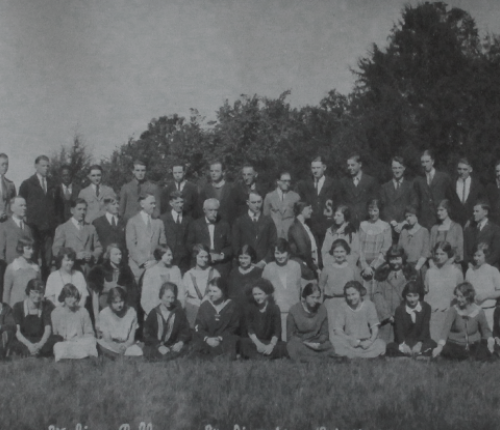 Alumni Council
Sterling College Alumni Council Members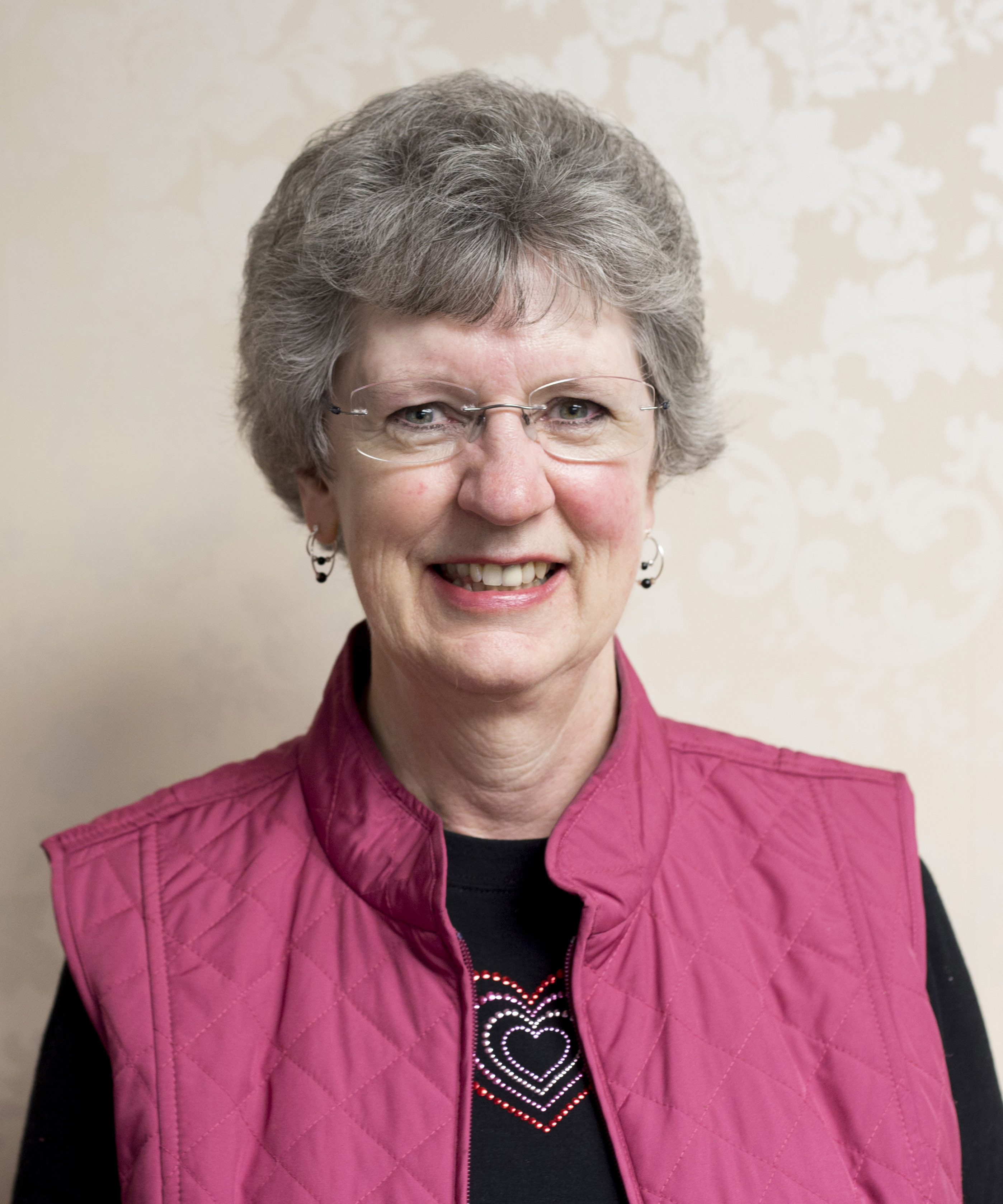 Jane (Milligan) Davidson '71
Hutchinson, Kansas
I feel I have always had Sterling in my blood. My parents met at Sterling, and all three of my older siblings graduated from Sterling. My husband, Ken '70, and I met at Sterling and were blessed to have our only daughter, Tricia, also graduate from Sterling in 1999. We have lived in Hutchinson, Kansas, ever since I graduated in 1971 and I taught 5th and 6th grades in Hutchinson, 25 of the last 45 years. The other years I spent as a stay-at-home mom, volunteer in several local organizations, and substitute teacher. My husband and I have both recently retired so are enjoying some travel and some wheat farming on the Davidson farm in the western part of the county. Our daughter, who was married in 2012, also lives and works in Hutchinson. This past January we became grandparents for the first time to the newest light in our lives, Zachary, with whom we get to babysit a couple of days a week. I am delighted to continue serving on the Sterling College Alumni Council. I am passionate about serving others, particularly my fellow alumni. I want to make sure that we, the Alumni Council and Alumni Association, are doing all that we can to make our services and alumni programming all that it can be.
---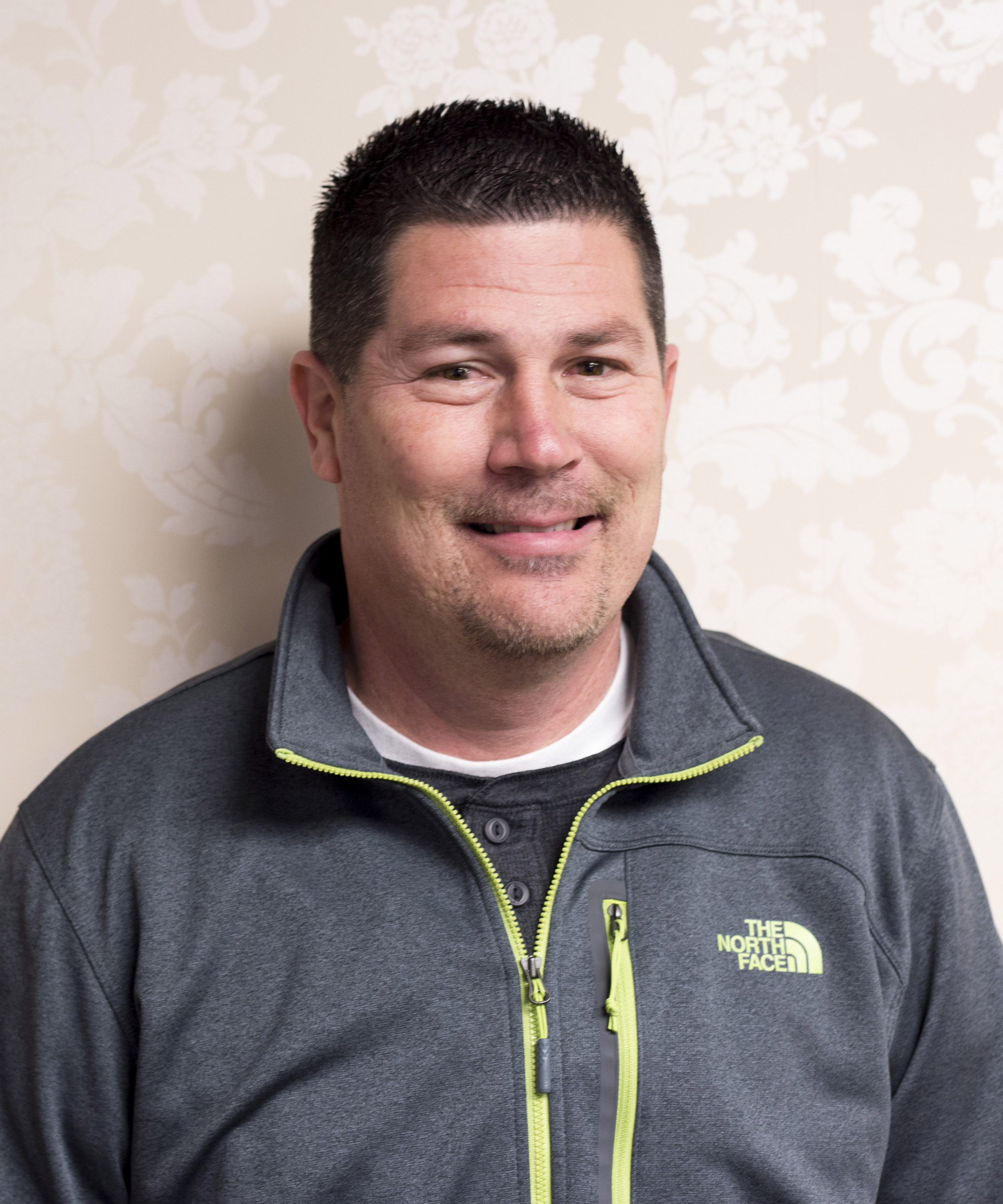 Jeff Duke '90
Oklahoma City, Oklahoma
---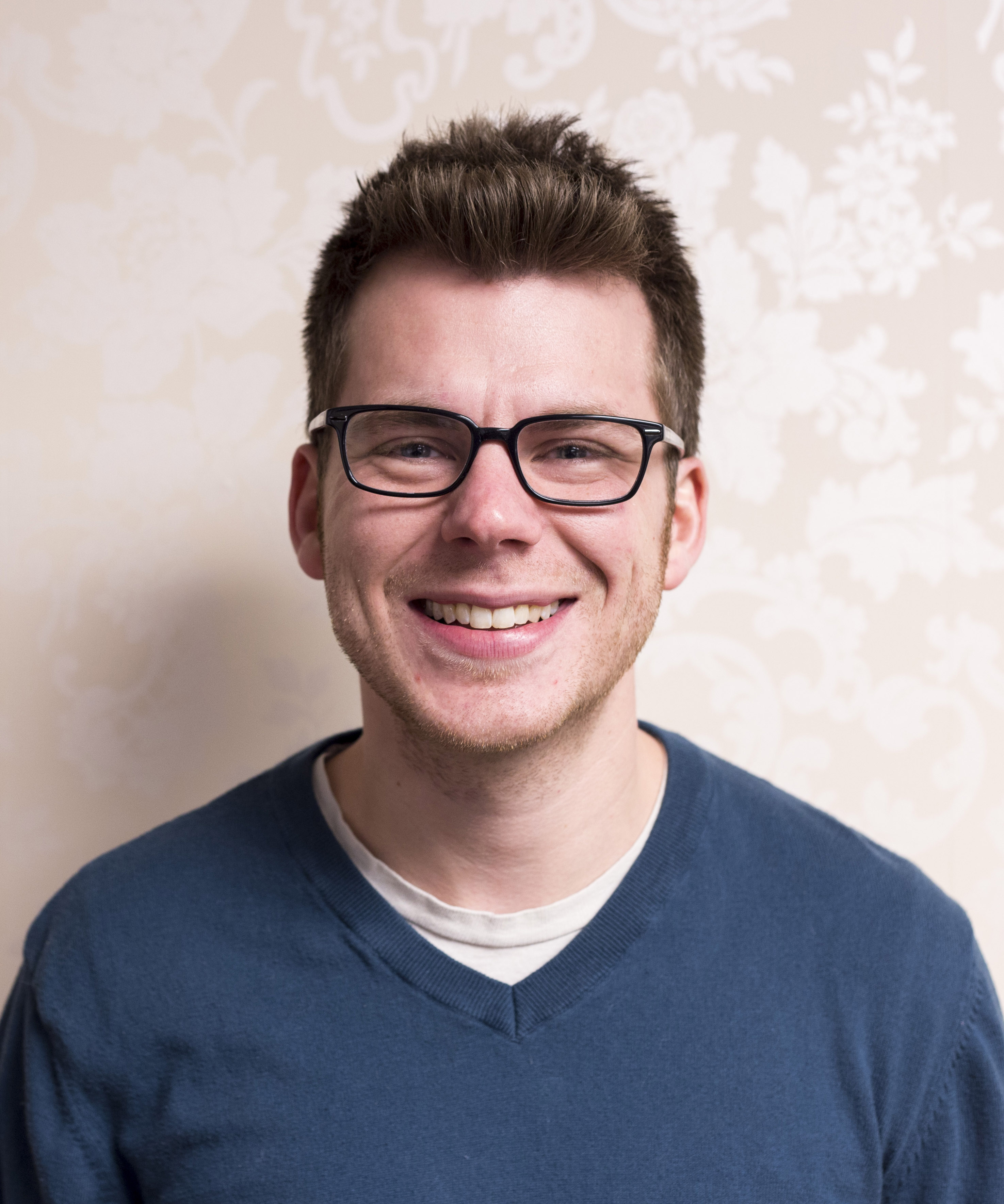 Matt Ehresman '10
Wichita, Kansas
I graduated from Sterling in 2010 with a major in Graphic Communications and a minor in Christian Ministries. In 2012 I also completed a Masters in Digital Media from Regent University. After working at Focus on the Family and the Sterling College marketing office, I now work at First MB Church in Wichita as their Media Director where I oversee graphic design, video production, web, social media, and other communication outlets. Recently I've had a few articles published by RELEVANT, Focus on the Family, and a few other Christian publications. My wife Tillie (Wilbeck) '12 and I live in Wichita and enjoy watching movies, reading, and attempting to train our mischievous dog, Jarvis. I'm looking forward to serving my Alma Mater as a member of the alumni council. My time as a student, staff member, and briefly as a professor were all great experiences, and now I'm excited to contribute in this new capacity. I'm a vocal Sterling advocate when I'm given the opportunity, so I hope this new role will allow me to give back and further spread the word about SC. 
---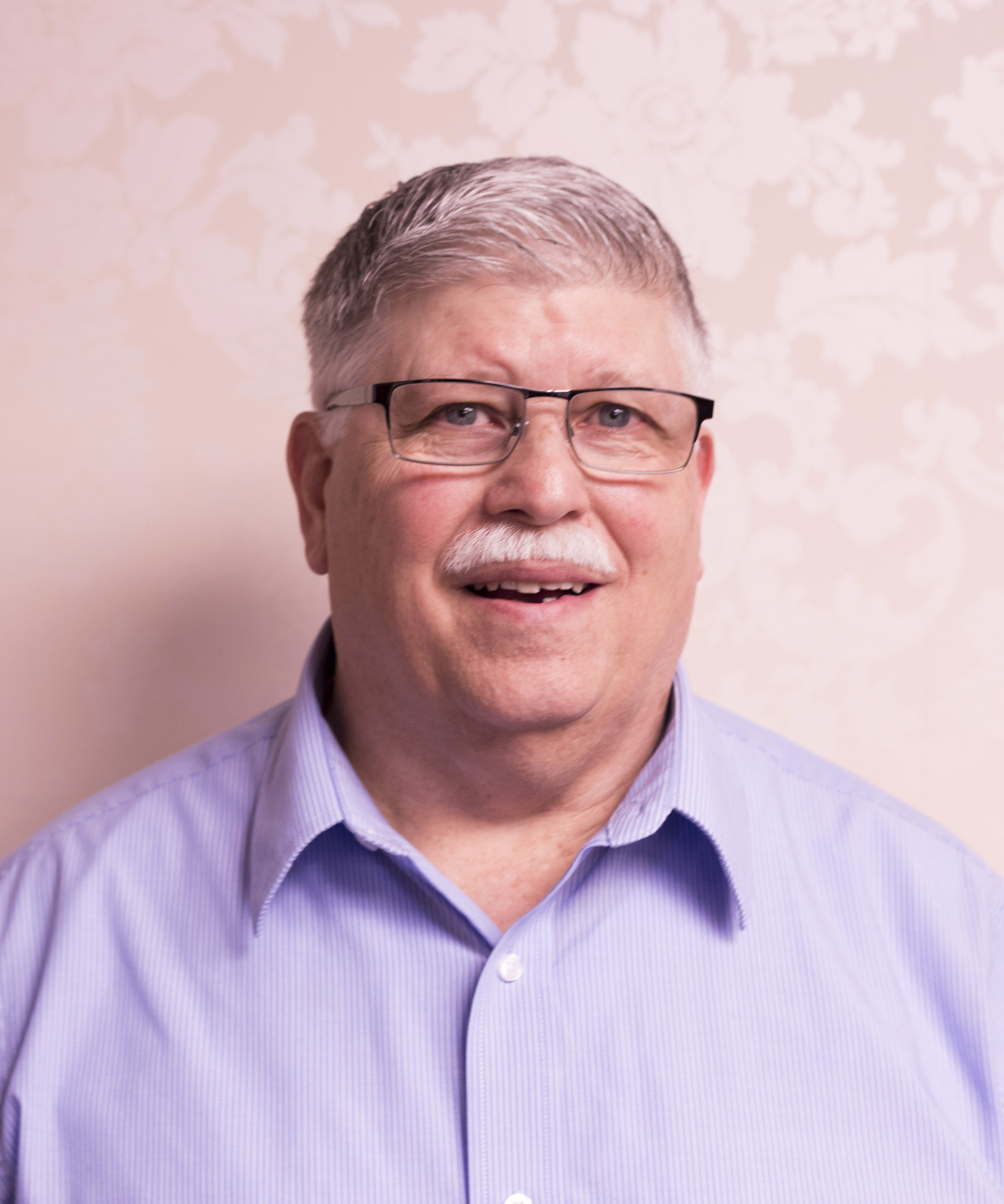 David Fullinwider '74
El Dorado, Kansas
I graduated Sterling College in 1974 with a BS in elementary education. Following graduation, I taught math and science for three years at the elementary schools in Rosalia, Kansas. Since 1977, I have been in the insurance and investment industry, doing business as Fullinwider Financial Group in El Dorado, Kansas. I grew up on a dairy farm in El Dorado, and farmed the family land from 1988-1994. I continue to be interested in agriculture and currently serve on the board of the Upper Walnut Watershed District #33. My wife, Pam, and I reside in Wichita, Kansas, where we are active at Chapel Hill United Methodist Church.
---
Emily (Kennedy) Gillespie '91
Alden, Kansas
---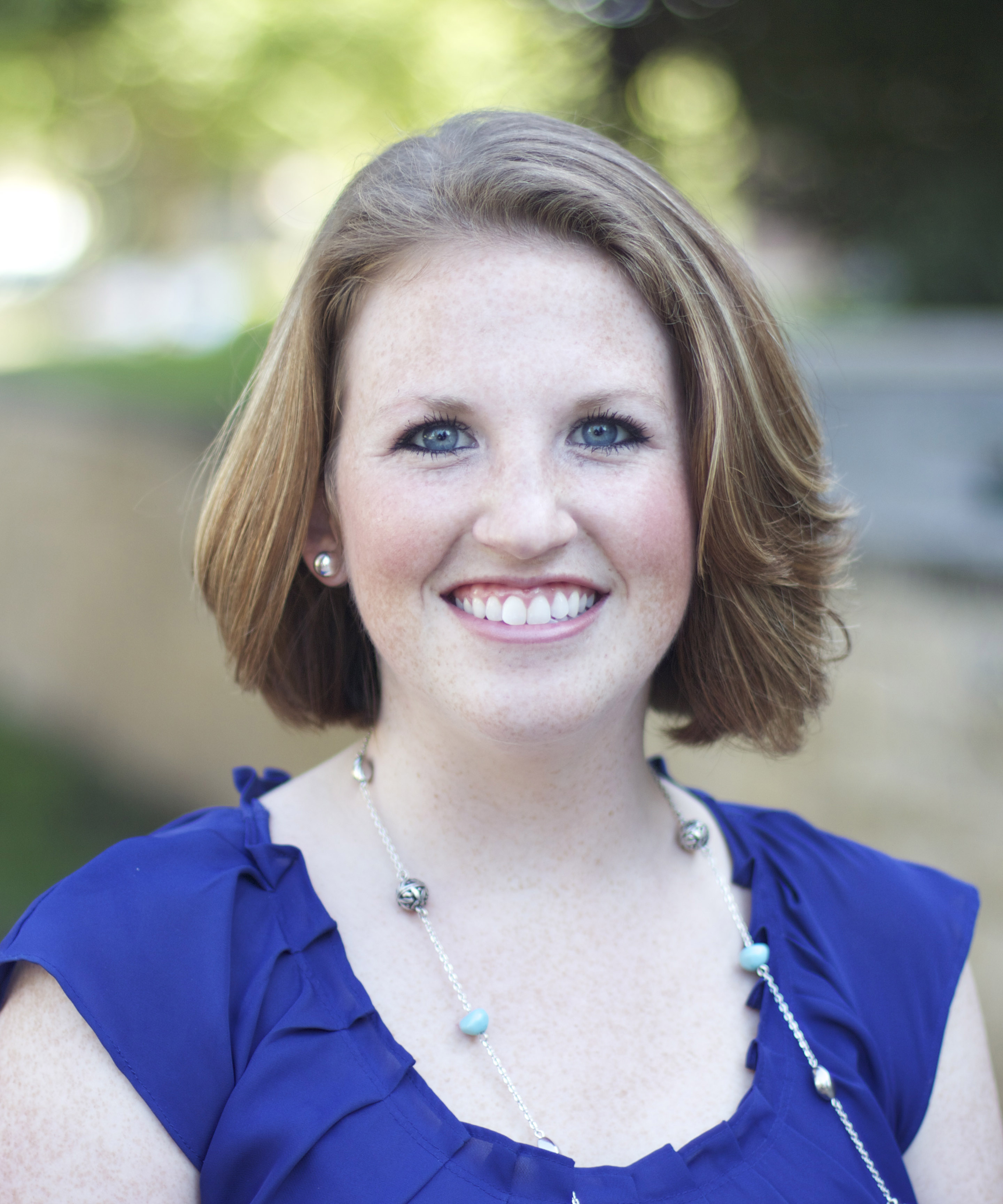 Teryn (Frizell) Irvin '12 - Alumni Association Representative
Sterling, Kansas
I was the first in my immediate family to attend college. While it was an honor to have been given the opportunity to go to college, it was also very challenging. I thoroughly enjoyed my time at Sterling but, to be quite frank with you, I didn't know how important my time at Sterling or how valuable the relationships I had at Sterling were until after I graduated. Looking back, God had His hand in every experience, relationship and interaction I had at Sterling College. God knew what He was doing when He took me from where I was and brought me to Sterling. I can say this with complete confidence (and not because I work here) that there is no other place like Sterling. It will always have a special place in my heart. In 2012 I graduated with a degree in communications and have worked in social service, community outreach and development, and marketing positions since.
While a freshman I met the man I now call my husband, Jaron '12. We live in Sterling and have a sweet, strong-willed, two-year old boy, Izaiah, a yellow lab, Hazel, and are expecting our second child in June 2016.
---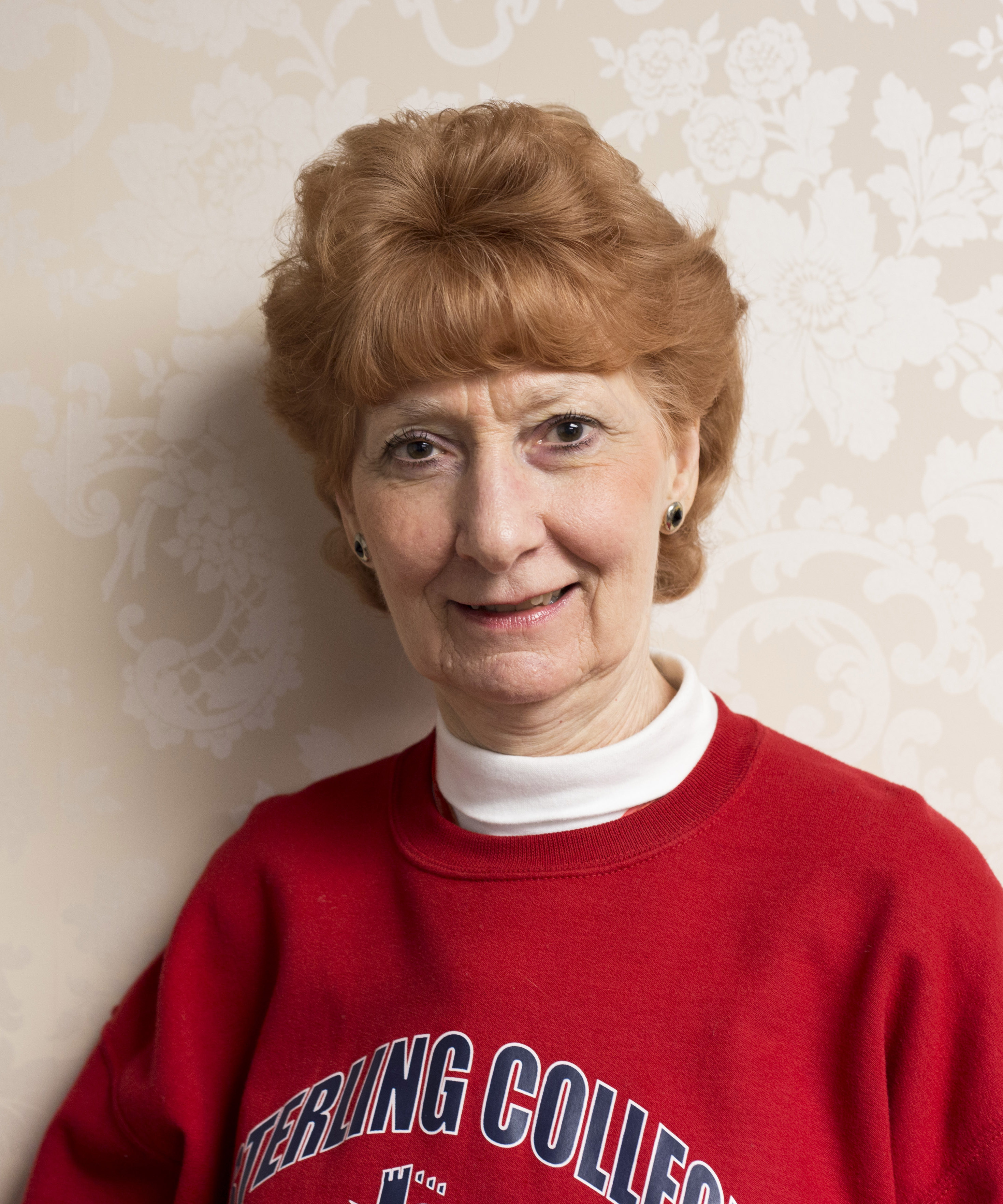 Mary (Horton) Knecht fs68 - Board of Trustees Representative
Wichita, Kansas
I am a "cradle SC Warrior," born in Sterling and raised one block south of the campus. My maternal grandparents met at Sterling College, my parents went to SC, and relatives on all four sides of my family attended SC, totaling over 60 people. 
After two years at Sterling College, I transferred to K-State where I received a degree in Secondary Education majoring in english and theatre with a minor in radio and television. My first job was as an arts administrator with the Continental Theatre Company, founded as KSU. I retired after sixteen years as a Project Manager for Willard Garvey working as general manager for his low power community television station at KTQW-TV 49 in Wichita. I'm now working part-time for a non-profit, Arts Partners, in board support and fund-raising. 
I was elected to the Sterling College Board of Trustees in February 2002 and am their representative to the Alumni Council. I also serve on the SC Foundation. My husband Sam, a retired KSU electrical engineer, and I have been married since June of 1973.
---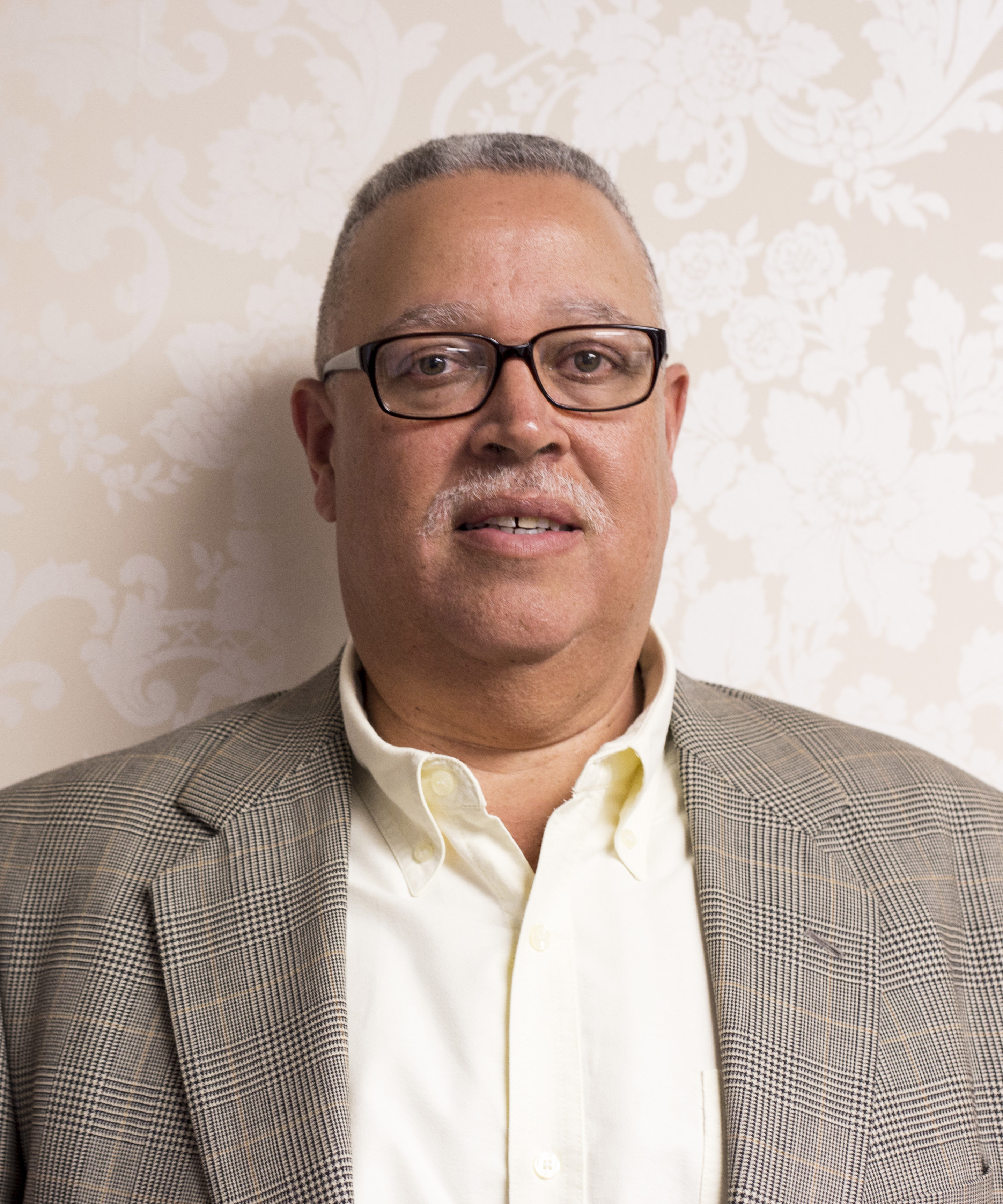 Dwight Nichols '80
Colorado Springs, Colorado
A native of Sterling, I graduated of the class of 1980. Recently retiring, I now live in Colorado Springs, Colorado with my wife, Phyllis. Prior to moving to Colorado, I was involved in not-for-profit administration, including the American Heart Association, Midland Hospice, and the Boys and Girls Club, all in Topeka, Kansas, as well as the Lyons Recreation Commission in Lyons. I served on the boards of Meals on Wheels of Shawnee and Jefferson Counties, the Topeka Sports Council, the Kansas State High School Activities Association, and the Kansas Recreation & Park Association. 
As an active sports official for nearly 40 years, I continue to officiate the sports of high school football, basketball and baseball. Besides following the Warriors, I also enjoy golf, NASCAR and traveling. 
I am honored to be a part of the Sterling College Alumni Council and will do my best to ensure, together, we provide and plan alumni programming that best meets your needs. 
---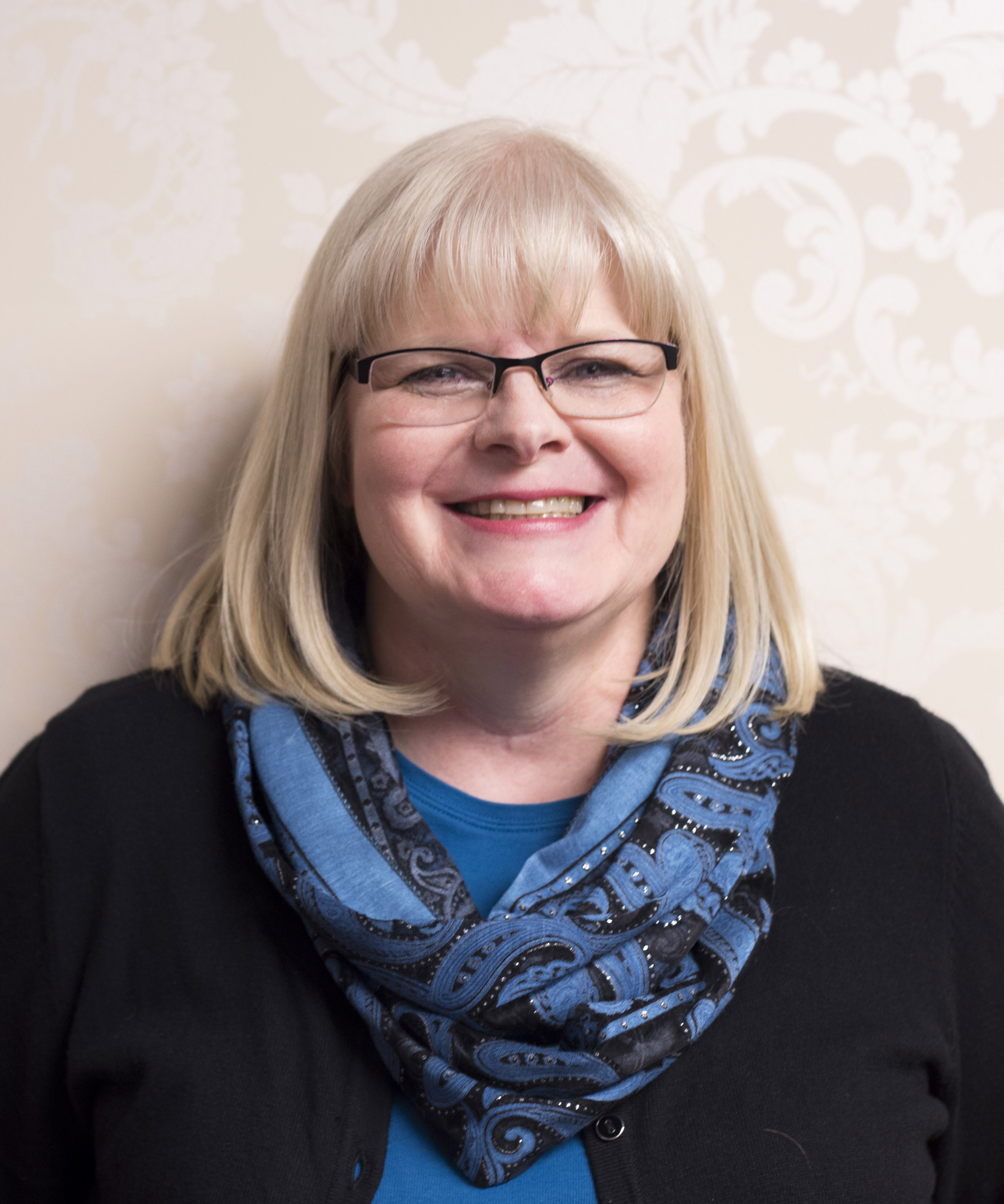 Margie (Milton) Reiling '85
Haysville, Kansas
I am delighted to be on the Sterling College Alumni Council. I graduated from Sterling in 1985 with a degree in home economics. While attending SC, I was active in a number of activities that included Student Government Board, Class Officer, Homecoming Committee Chairman, Yearbook Staff, JV Cheerleader. Choir, Dance Company and Home Economics Association. I currently reside in Haysville, Kansas, with my husband of 27 years (and counting), Steven. We have two daughters. I am looking forward to working with you, our alumni, in finding out what you want through your Sterling College Alumni Association. 
---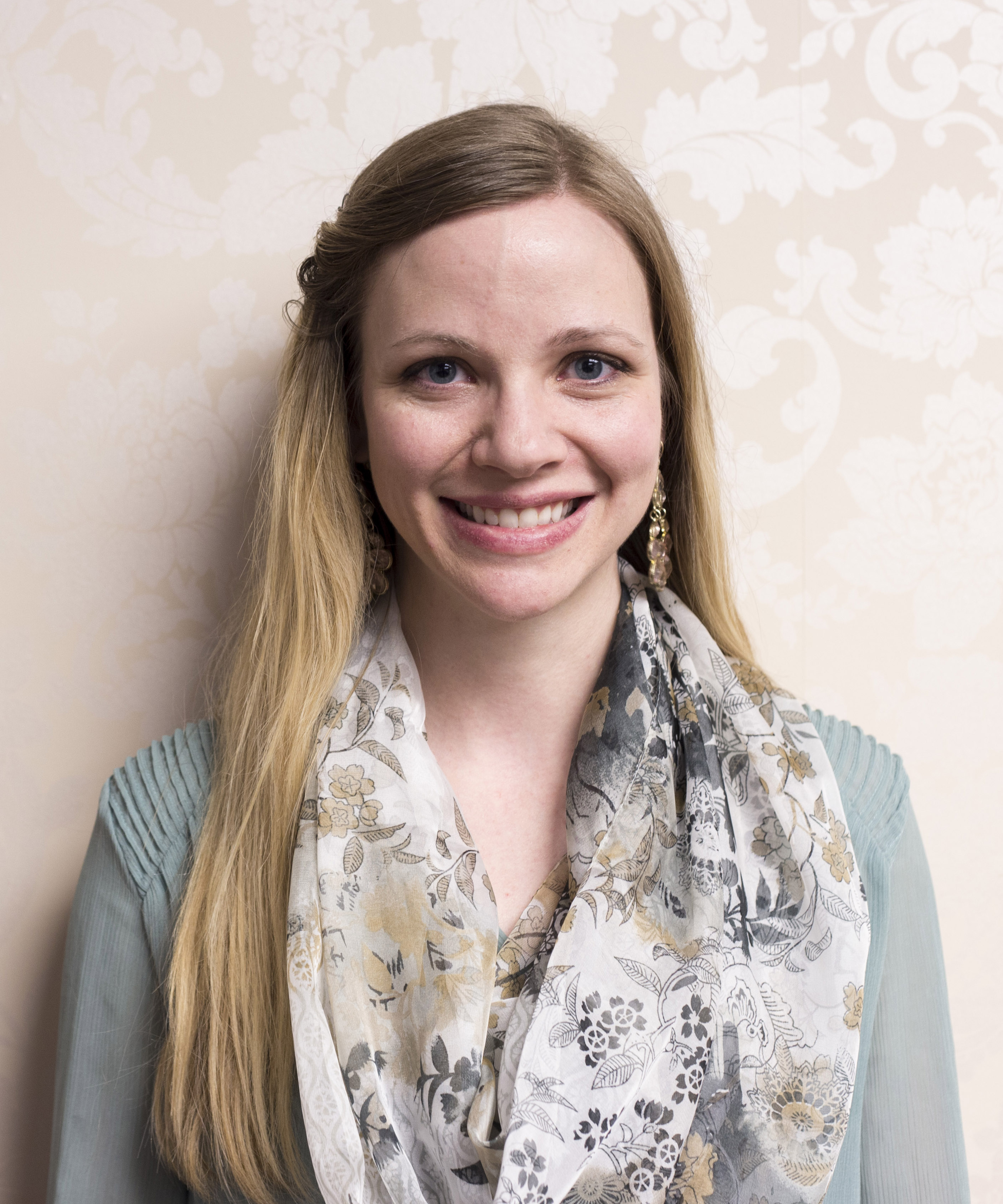 JoAnna (Hockersmith) Trezise '08
Hutchinson, Kansas
I graduated from Sterling College with an art degree in 2008. I grew up in a quiet rural community, and had been looking for God to show up in new and big ways. Naturally, He likes to exceed our expectations. Looking back, I am thanful for the many experiences and people I met along my Sterling journey. My years in college were wonderful, however they were far more difficult, chaotic, and frustrating than I anticipated. God was always present, but my direction was changing. I found myself drifting away from art and into healthcare. I met my husband (a Hutchinson native) and his son through a co-worker, and we have a little girl together. Today, I am home, supporting my family, running a local laundromat business, and watching to see how all of my life pieces fits together. 
I have participated on the Alumni Council since 2010 because I am passionate about service and know there is a need to create connections with those who feel disconnected or lost. It's easy to get hung up on the frustrations and trials we experience during college and not look back, but God uses it all for a purpose. I know our Sterling College alumni have some of the best perspectives of how those few years can influence our entire lives, and I believe that we would like to contirbute to similar and/or assist in creating better experiences for the students of SC now, and for the years to come. I look forward to continuing my service on the Alumni Council, and finding ways to better the experiences of our alumni and current students.
---
Sarah (Tucker) Linn '12
Ponca City, Oklahoma
As a 2012 graduate of Sterling, I haven't been away too long, but long enough to notice some great changes and improvements happening! I'm excited to see how this will continue over my time on the Alumni Council. 
Following graduation from Sterling College, I moved to Ponca City, Oklahoma, and worked for a community college helping prepare first generation college students for the college world. I've now transitioned to a new position within the Ponca City Development Authority, working to develop local workforce and educate students on career opportunities. 
I am married to Josh, an engineer for Phillips 66, and we are very active in the Ponca City community. I chair our church's service at our local soup kitchen, am a board member for the Ponca Young Employees group and Big Brothers, Big Sisters and help coach middle school club volleyball. Josh serves on the United Way board, local technology center foundation board and plays in the handbell choir at our church. Josh also serves as Chairman and I serve as Director of Program for a high school youth leadership program, Kansas HOBY, where we initially met as staff members. 
---
Jon Van Veldhuizen '11
Sterling, Kansas
While I ended up at Sterling College in a roundabout way (my third college in as many years), I always felt like I had been there all along. As a student I immersed myself in a wide array of activities and responsibilities. Following graduation I packed all my earthly belongings from Fort Washington, Pennsylvania, and made the trek back to Sterling to take a position as an Admissions Counselor at SC. I spent two years in that position, also completing my graduate degree in exercise science through California University of Pennsylvania during that time.
My wife, Dani (Burk) '13, and I later moved to Lock Haven, Pennsylvania, where she was a graduate assistant athletic trainer and I worked for a software company. During our time in Pennsylvania we had our son, Zechariah. In the summer of 2014, we moved back to Kansas in July of 2014. I worked at the Presbyterian Manor for two years before becoming a stay-at-home dad with Zechariah, though I will continue to adjunct in the Exercise Science and Sports Management departments at SC. 
While I am appreciative of the education I received from Sterling College, I will always relish the lifelong friendships I have formed from my involvement as a student, employee, and now alumnus.
---
Megan Walker '13
Saint Petersburg, Florida
I am very excited to be a part of the Alumni Council Team. My experiences and relationships at Sterling College have led me to where I am today. I was involved in campus activities in a variety of different capacities- Student Government, The Stir, theatre, just to name a few. My independent interdisciplinary degree was in Christian ministry and psychology and I minored in family studies. 
Upon graduation I started working in the Higher Education fundraising/development world by interning in SC's Alumni Office and then working at two other colleges in the Chicago area. I have since changed jobs and am currently a campus outreach coordinator at Check I'm Here, a campus engagement platform software company assisting schools with engaging students more and with better quality, in sunny Saint Petersburg, Florida.