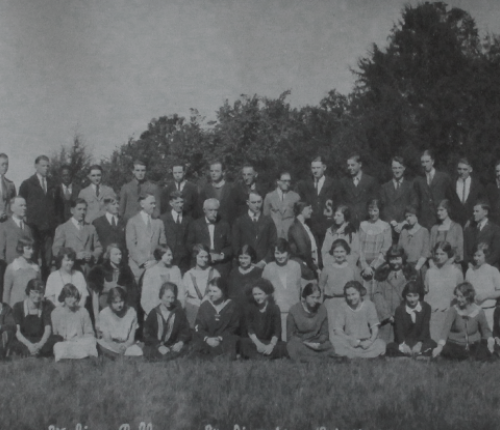 Alumni Council
Sterling College Alumni Council Members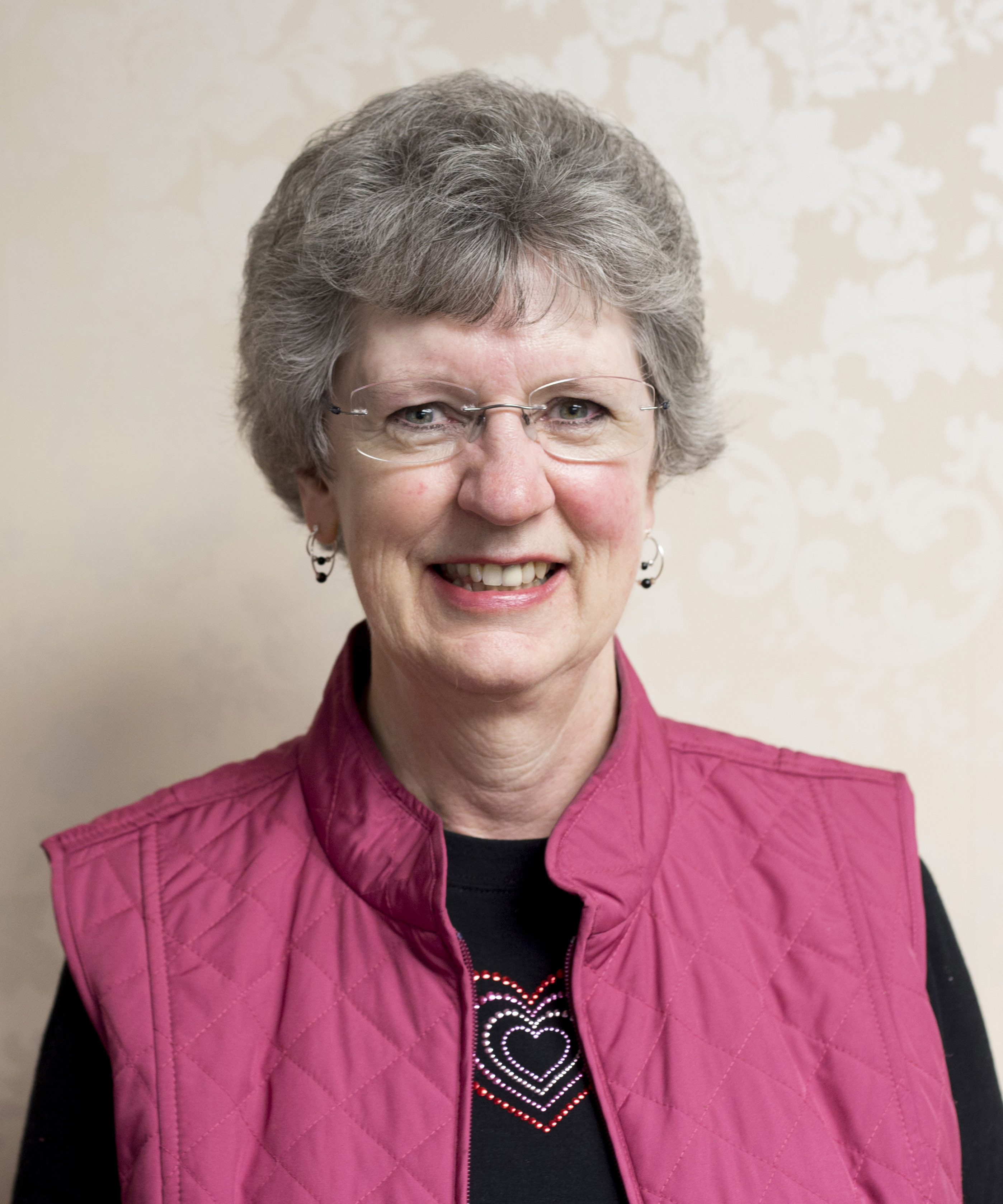 Jane (Milligan) Davidson '71
Hutchinson, Kansas
I feel I have always had Sterling in my blood. My parents met at Sterling, and all three of my older siblings graduated from Sterling. My husband, Ken '70, and I met at Sterling and were blessed to have our only daughter, Tricia, also graduate from Sterling in 1999. We have lived in Hutchinson, Kansas, ever since I graduated in 1971 and I taught 5th and 6th grades in Hutchinson, 25 of the last 45 years. The other years I spent as a stay-at-home mom, volunteer in several local organizations, and substitute teacher. My husband and I have both recently retired so are enjoying some travel and some wheat farming on the Davidson farm in the western part of the county. Our daughter, who was married in 2012, also lives and works in Hutchinson. This past January we became grandparents for the first time to the newest light in our lives, Zachary, with whom we get to babysit a couple of days a week. I am delighted to continue serving on the Sterling College Alumni Council. I am passionate about serving others, particularly my fellow alumni. I want to make sure that we, the Alumni Council and Alumni Association, are doing all that we can to make our services and alumni programming all that it can be. 
---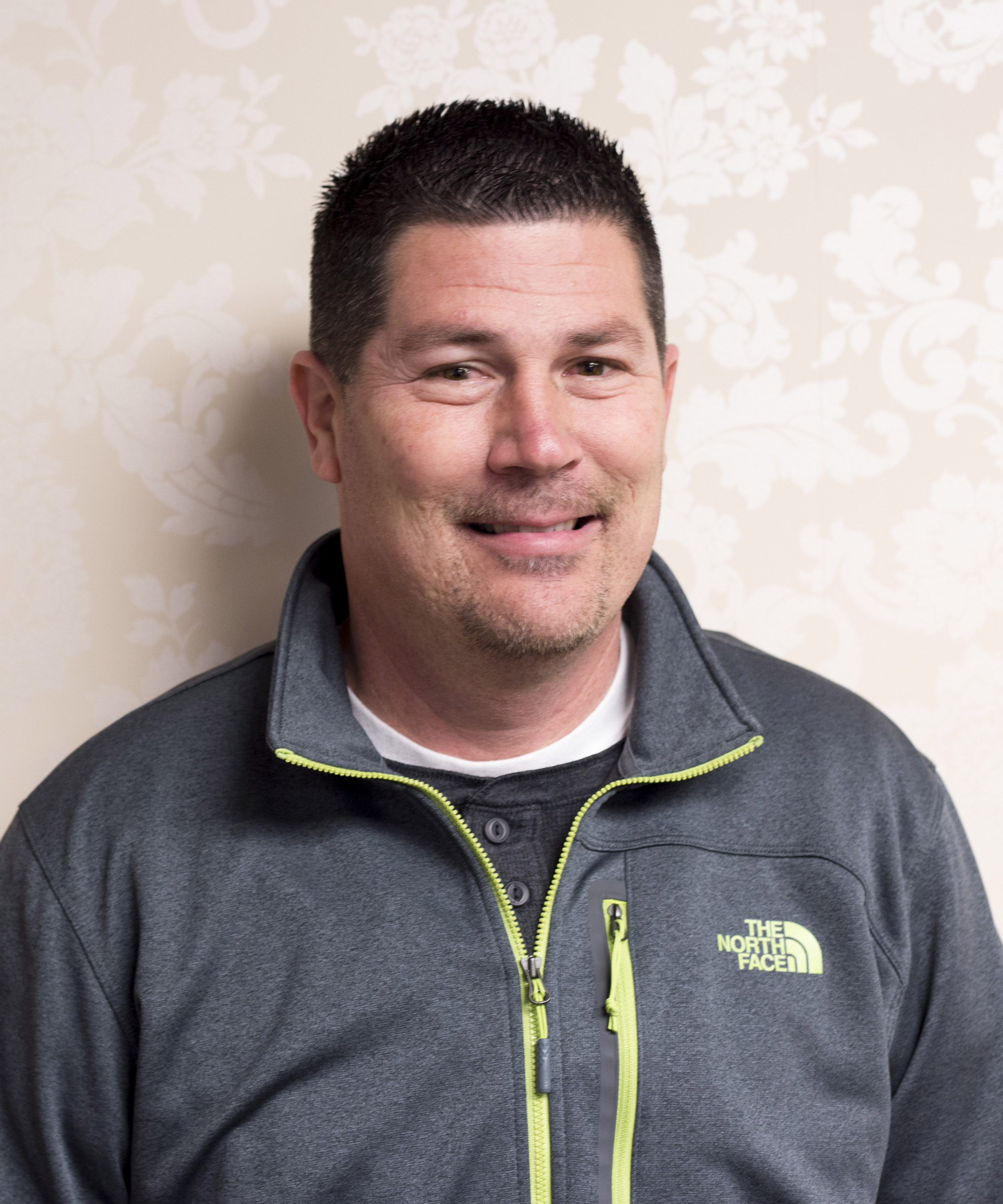 Jeff Duke '90
Oklahoma City, Oklahoma
---
Todd Fulton '85
Nickerson, Kansas
---
Emily (Kennedy) Gillespie '91
Alden, Kansas
---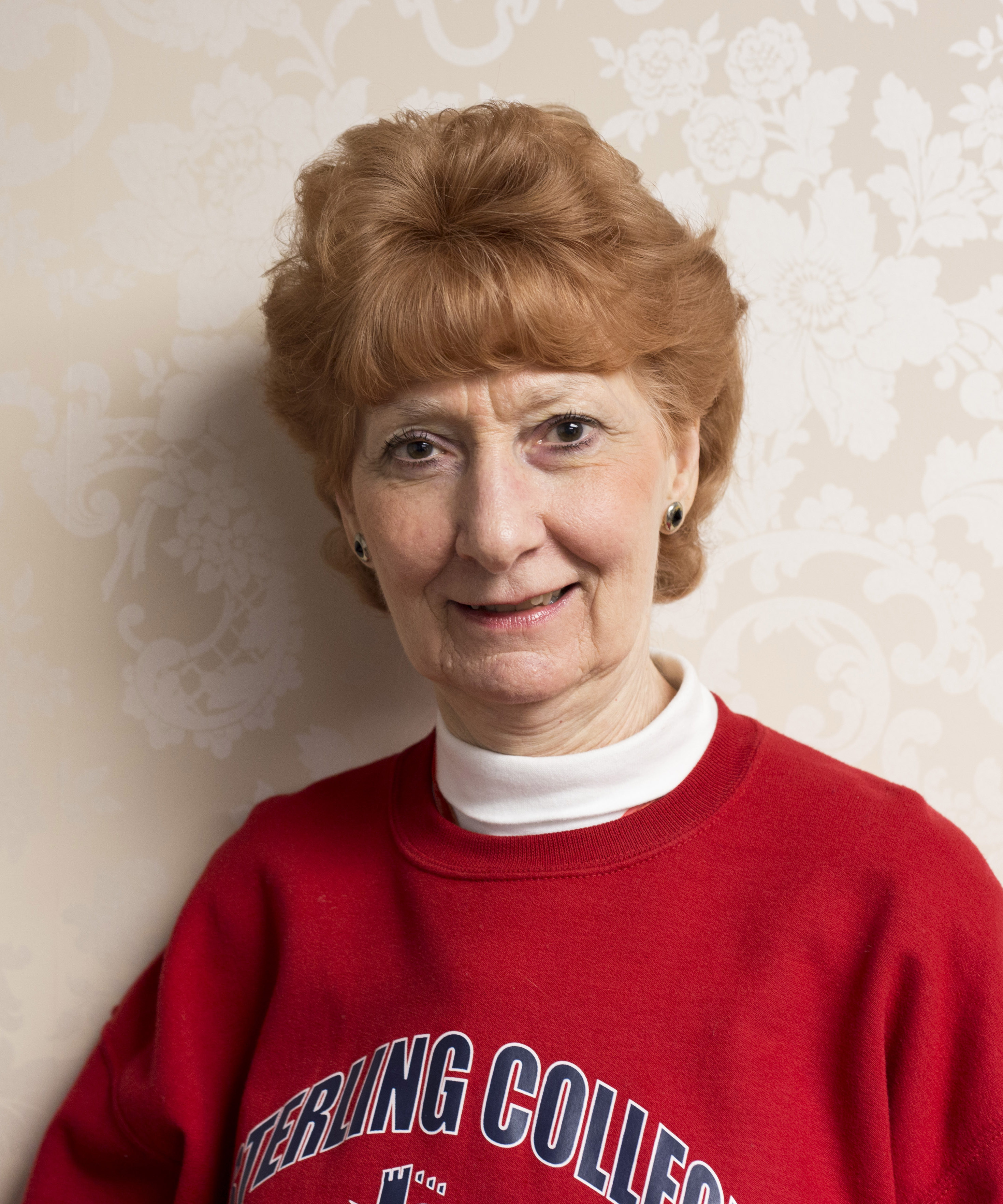 Mary (Horton) Knecht fs68 - Board of Trustees Representative
Wichita, Kansas
I am a "cradle SC Warrior," born in Sterling and raised one block south of the campus. My maternal grandparents met at Sterling College, my parents went to SC, and relatives on all four sides of my family attended SC, totaling over 60 people. 
After two years at Sterling College, I transferred to K-State where I received a degree in Secondary Education majoring in english and theatre with a minor in radio and television. My first job was as an arts administrator with the Continental Theatre Company, founded as KSU. I retired after sixteen years as a Project Manager for Willard Garvey working as general manager for his low power community television station at KTQW-TV 49 in Wichita. I'm now working part-time for a non-profit, Arts Partners, in board support and fund-raising. 
I was elected to the Sterling College Board of Trustees in February 2002 and am their representative to the Alumni Council. I also serve on the SC Foundation. My husband Sam, a retired KSU electrical engineer, and I have been married since June of 1973.
---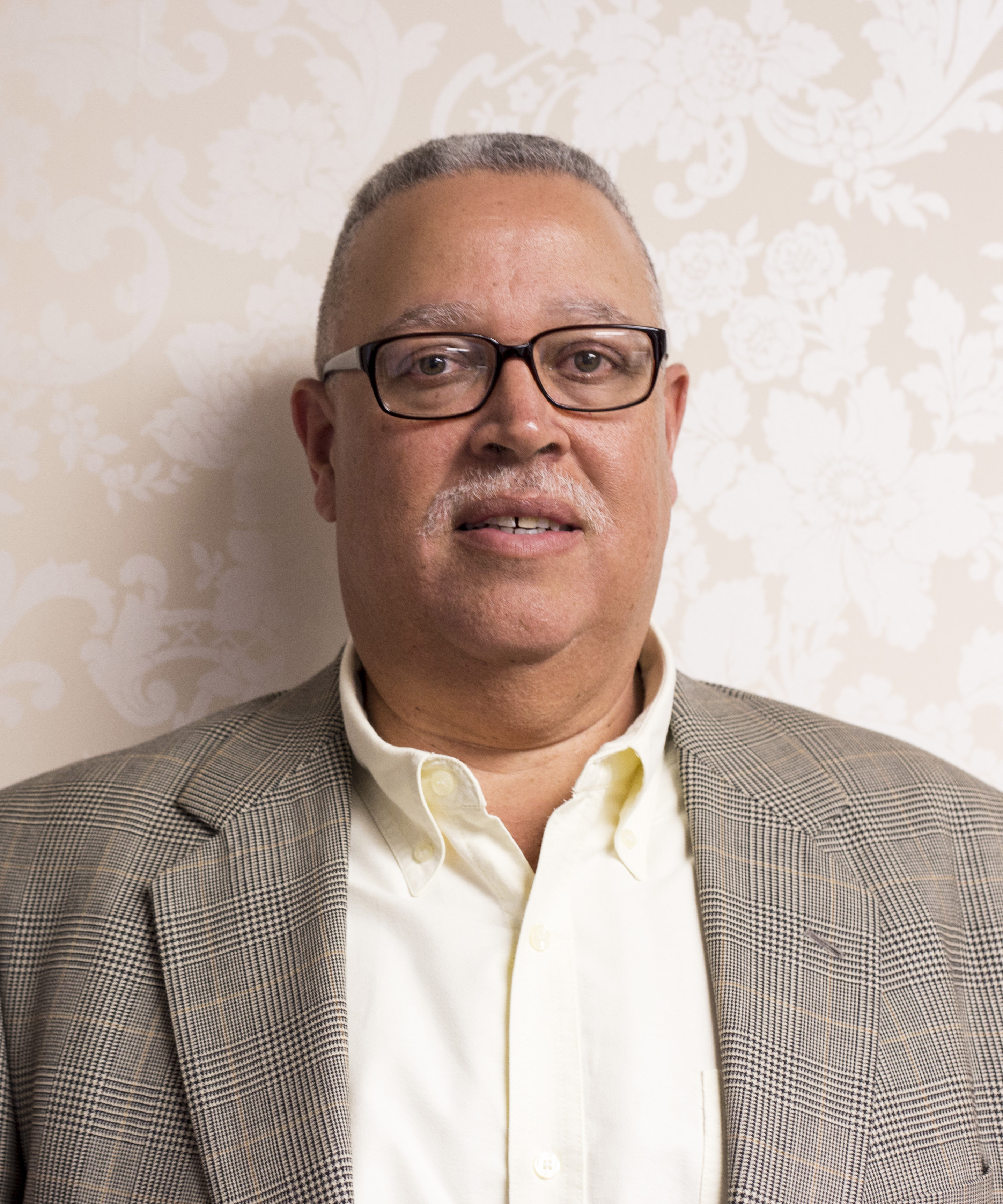 Dwight Nichols '80
Sun City West, Arizona
A native of Sterling, I graduated of the class of 1980. Recently retiring, I now live in Colorado Springs, Colorado with my wife, Phyllis. Prior to moving to Colorado, I was involved in not-for-profit administration, including the American Heart Association, Midland Hospice, and the Boys and Girls Club, all in Topeka, Kansas, as well as the Lyons Recreation Commission in Lyons. I served on the boards of Meals on Wheels of Shawnee and Jefferson Counties, the Topeka Sports Council, the Kansas State High School Activities Association, and the Kansas Recreation & Park Association. 
As an active sports official for nearly 40 years, I continue to officiate the sports of high school football, basketball and baseball. Besides following the Warriors, I also enjoy golf, NASCAR and traveling. 
I am honored to be a part of the Sterling College Alumni Council and will do my best to ensure, together, we provide and plan alumni programming that best meets your needs. 
---
Michael Oates '84
Long Beach, California
---
Fayola Oyatayo '17
Wichita, Kansas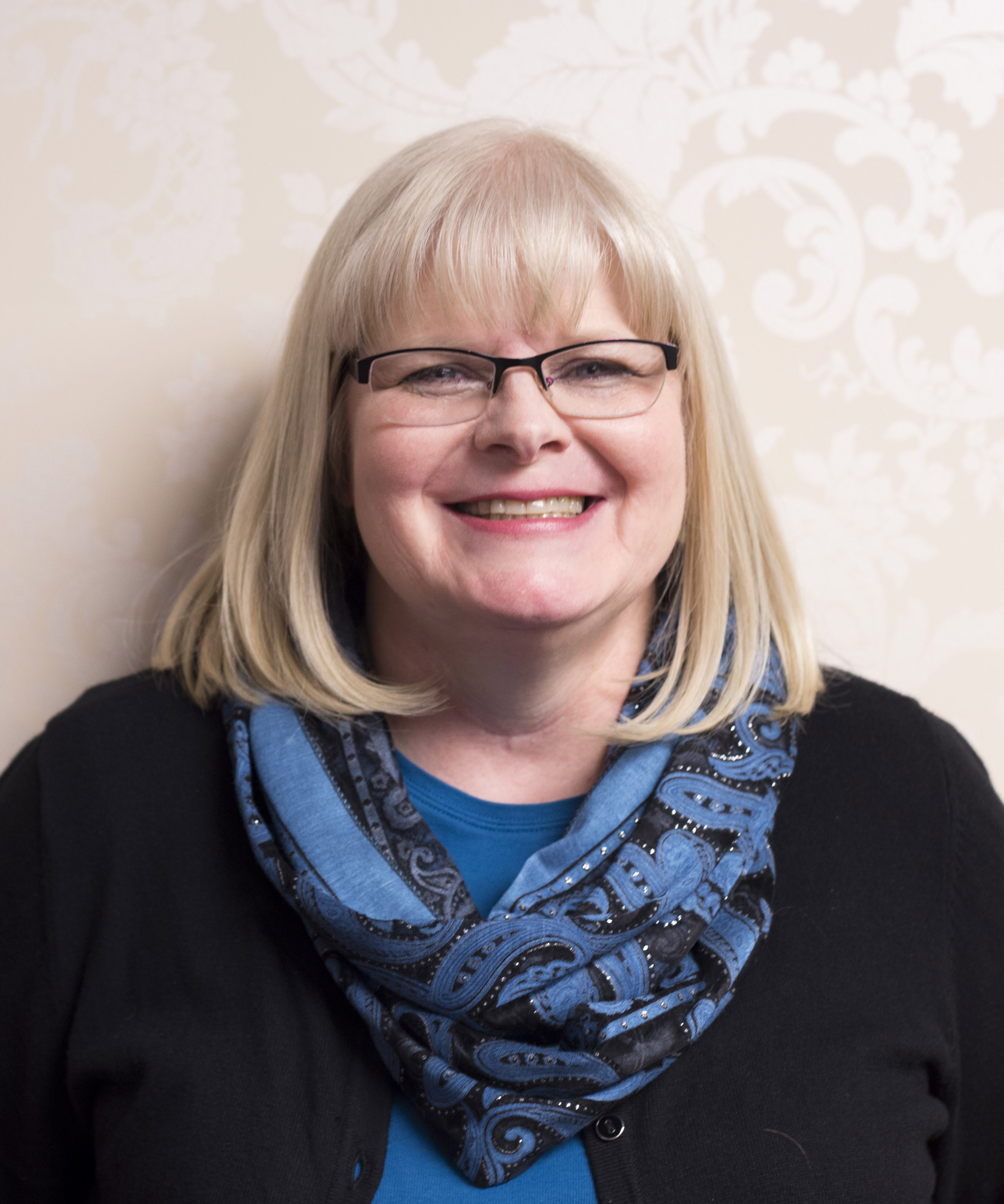 Margie (Milton) Reiling '85
Haysville, Kansas
I am delighted to be on the Sterling College Alumni Council. I graduated from Sterling in 1985 with a degree in home economics. While attending SC, I was active in a number of activities that included Student Government Board, Class Officer, Homecoming Committee Chairman, Yearbook Staff, JV Cheerleader. Choir, Dance Company and Home Economics Association. I currently reside in Haysville, Kansas, with my husband of 27 years (and counting), Steven. We have two daughters. I am looking forward to working with you, our alumni, in finding out what you want through your Sterling College Alumni Association. 
---
Lori (Johnson) Sisk '89
Wichita, Kansas
---
Robin (Reed) Webb '97
Sterling, Kansas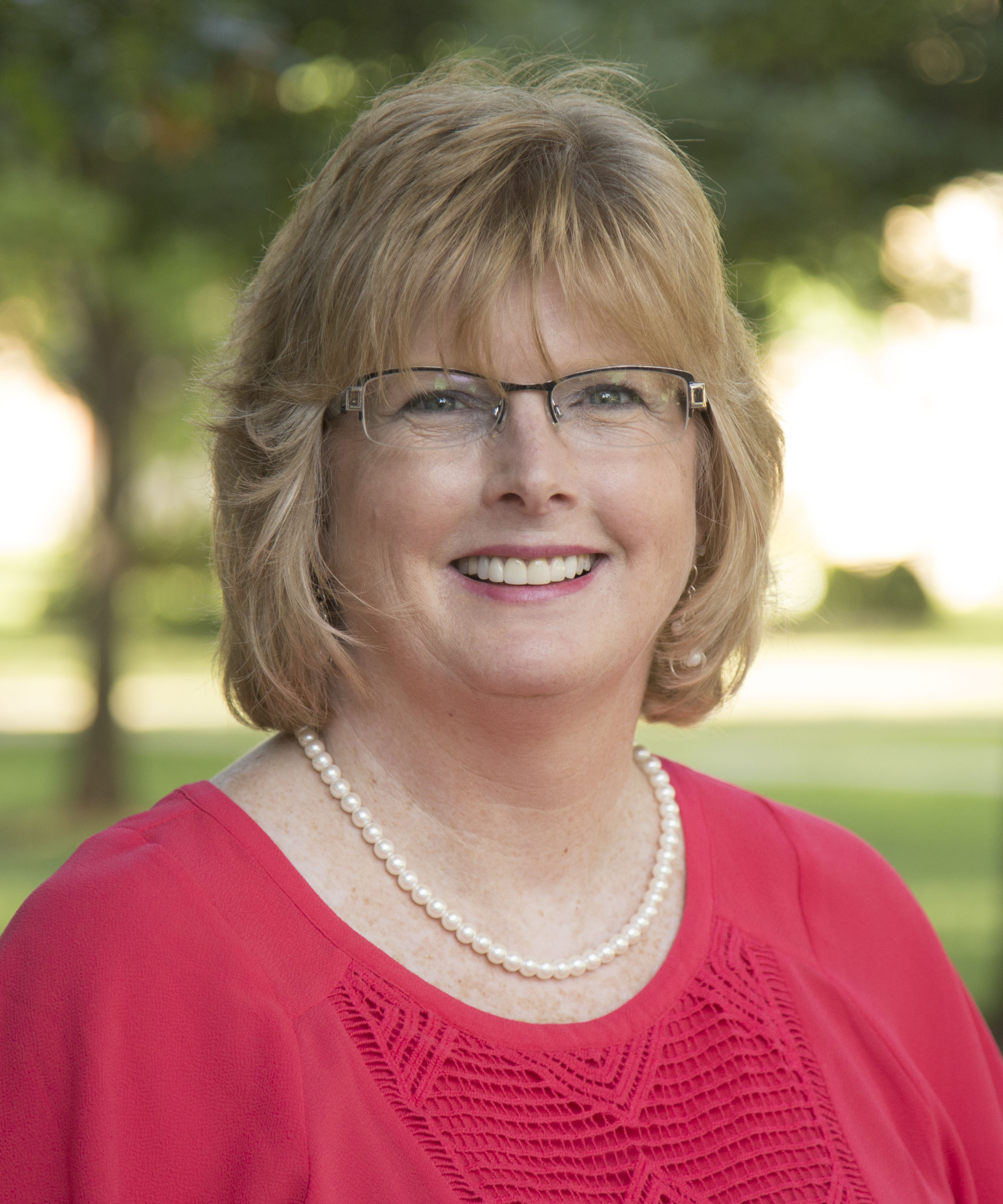 Susie (Rathbun) Carney '88 - Director of Alumni
Ellsworth, Kansas
Carney returned to her Alma Mater in 2017 after serving Andover Public Schools in Kansas for 13 years. Previously, Carney held positions such as online team lead in the banking industry. Also, she has served on Sterling's Alumni Council in addition to several boards in the Greater Wichita area. Carney graduated from Sterling College in 1988 with a B.A. in Language Arts.