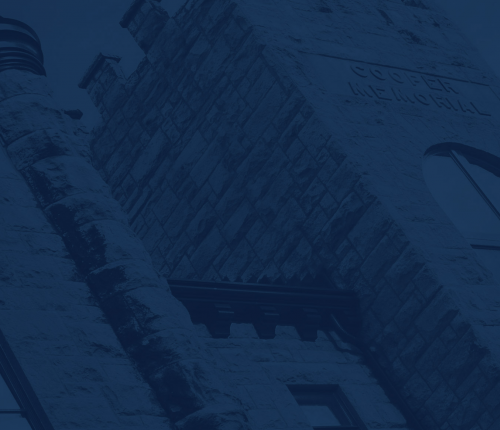 Sterling Together - COVID-19 Screening Protocols

STERLING COLLEGE COVID-19 SCREENING POLICIES
In an effort to promote health and safety, Sterling College is implementing a daily screening protocol for all employees and students coming to Sterling College campus.
STUDENT SCREENING PROTOCOL
Students participating in on-campus activities and courses will be required to complete daily screening. The students will use an electronic health records portal (ATS) to complete the daily screening. Instructions will be given to the students prior to arrival on-campus and during registration.
Students must login and self-screen by noon each day (including weekends).
The student will  record his/her temperature and mark "yes" or "no" to the presence of symptom(s) and exposure risk factors.
Students must mark "yes" to the presence of a fever if his/her temperature is above 100 degrees F.
Any "yes" response will automatically send an email to:

A campus healthcare provider
The Student Life Office
The student's respective extra-curricular or co-curricular director/coach. (i.e. Athletics, Band, Choir, Debate, Theatre)
Following the automatic email, the campus healthcare provider will follow up with the student with further screening. This follow up screening will determine student participation in campus activities and courses.

If a student is deemed unable to attend regular activities and courses the campus healthcare provider will notify:

Office of Academic Affairs
Office of Student Life
Applicable director/coach

The student must communicate with his/her instructors and director/coach.

Students should make every effort to attend courses virtually according to arrangements made with instructor
The student is expected to stay current with coursework, as allowed by his/her symptoms
EMPLOYEE SCREENING PROTOCOL
Sterling College employees are expected to complete a daily self-screening.  Based on the recommended screening from the KDHE and the CDC the following assessment should take place prior to arrival on campus each day.
VISITOR SCREENING PROTOCOL
Visitors to the Sterling College campus may be asked to screen prior to their arrival to campus. The screening form may be accessed here. Visitors must follow the directions provided to them by the campus department with whom they are visiting.
---
---
Questions? Email covid19update@sterling.edu
---
Fall Semester Schedule
The Fall 2020 academic calendar provides an updated list of important academic dates throughout Fall 2020.
Classes begin on Wednesday, August 26 and conclude with the last day of finals on December 10.
However, there are several changes to the semester which are highlighted, which include (but are not limited to) a revised Fall Breather break (Wednesday, October 14), the last day of face-to-face instruction (Tuesday, November 24), remote instruction for the last week of classes (November 30 – December 4), and virtual final exams (December 7-10).
All course syllabi for Fall 2020 will reflect these and other modifications to the academic calendar, and students are expected to review the Fall 2020 academic calendar as well.