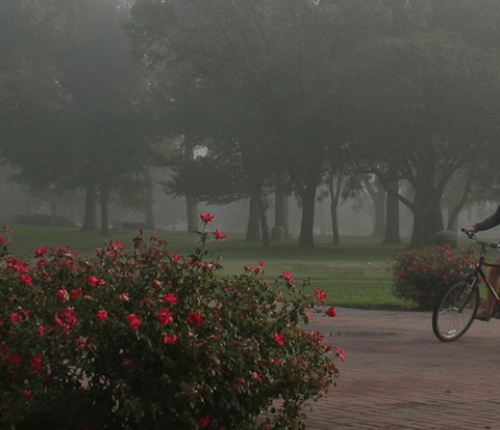 Activity Scholarships
Activity Awards
In addition to an academic scholarship, a student may be awarded an activity award based on interest and participation in activities which include Athletics, Fine and Performing Arts and Ministry Teams. 
Athletic Scholarships:
Sterling College offers scholarships for each of the Warrior Athletic programs. The amount of the athletic scholarship is determined by the Coach, who factors in both academics and athletic ability.
Warrior Athletics:
Football
Volleyball
Men's soccer
Women's soccer
Baseball
Softball
Men's basketball
Women's basketball
Cross Country
Track
Men's golf
Women's golf
Note: Though Sterling College students may participate in more than one activity on campus, it is by the discretion of the Coach if a student would be eligible to receive a secondary award for an additional activity.
Fine Arts Scholarships:
Sterling College offers fine arts scholarships based on auditions/portfolio reviews in the following areas:
Music: Vocal & Instrumental
Theatre: Performance, Design and Technical
Debate
Forensics
Art: Drawing, Painting, Ceramics, Photography and Graphic Design
Video Production
Journalism
Fine and Performing Arts Scholarship Requirements
Ministry Teams Scholarships:
Students may receive a Ministry Teams scholarship based on auditions/portfolio reviews for:
Photography
Graphic Design
Singing
Worship Leading
Theatre Arts
Oral Interpretation of Prose
Production Tech
Hospitality
For more information, contact us at admissions@sterling.edu.