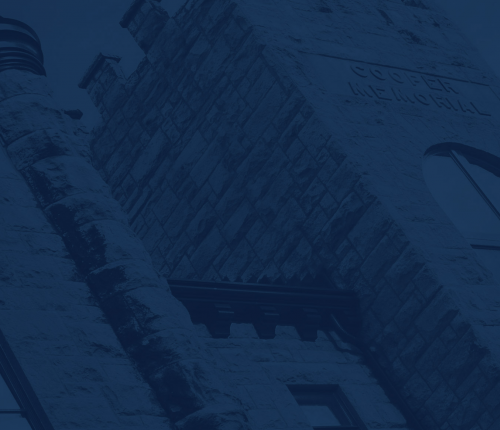 Satisfactory Academic Progress
Satisfactory Academic Progress
Federal student financial assistance regulations require Sterling College, as an institution offering federal student financial assistance, to measure Satisfactory Academic Progress (SAP) of each attending student on a regular basis. SAP, as assessed by Sterling College's Financial Aid Office, is separate and distinct from a student's academic standing as determined by his/her college or academic unit at Sterling College. SAP is a method of measuring a student's progress toward program completion.  To be eligible for federal aid, a student must maintain satisfactory academic progress. 
For more information about Satisfactory Academic Progress please refer to the current Academic Catalog.
If a student is found to be out of compliance with Satisfactory Academic Progress they will need to appeal.
Please contact the Financial Aid Office with questions.