Why Sterling College?
We are a Christ-centered, four-year college located in Sterling, Kansas, with a mission to "develop creative and thoughtful leaders who understand a maturing Christian faith." Whether you're looking to join us on campus or online, we have rigorous academic programs and a variety of activities to help you become the servant leader God created you to be.
Arts and Activities
More than half of the students at Sterling College are involved in at least one area of the fine arts. Whatever your major, there are opportunities to be involved. Even if it is your first time on stage or you are just getting started with a paint brush, there will always be room for you at SC.
Choir
Theatre
Private Lessons
Dance
Set Design
Debate
Forensics
Drawing
Painting
Photography
Graphic Design
Video Production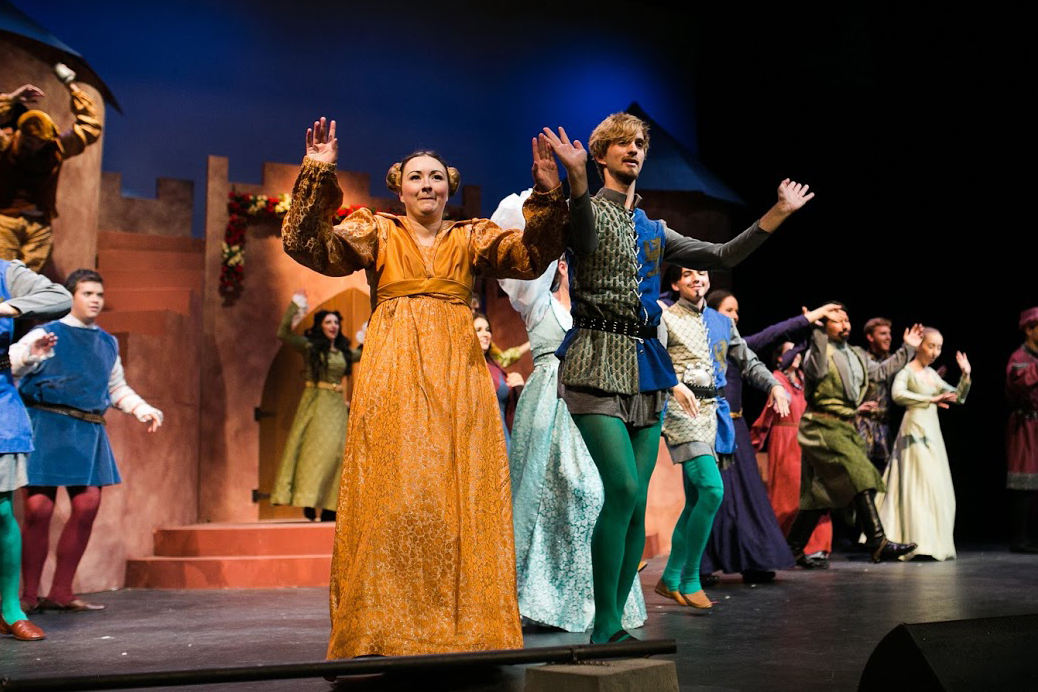 Athletics
We offer several sports for men and women at Sterling College. Every year, an average of 52 Sterling athletes receive conference and All-American honors. As a Sterling athlete, you'll become a fierce competitor who works and trains hard. But more importantly, our coaching staff is committed to strengthening your character.
For non-athletes or when you're not in season, we also have a variety of intramural opportunities.
See What Our Students Have to Say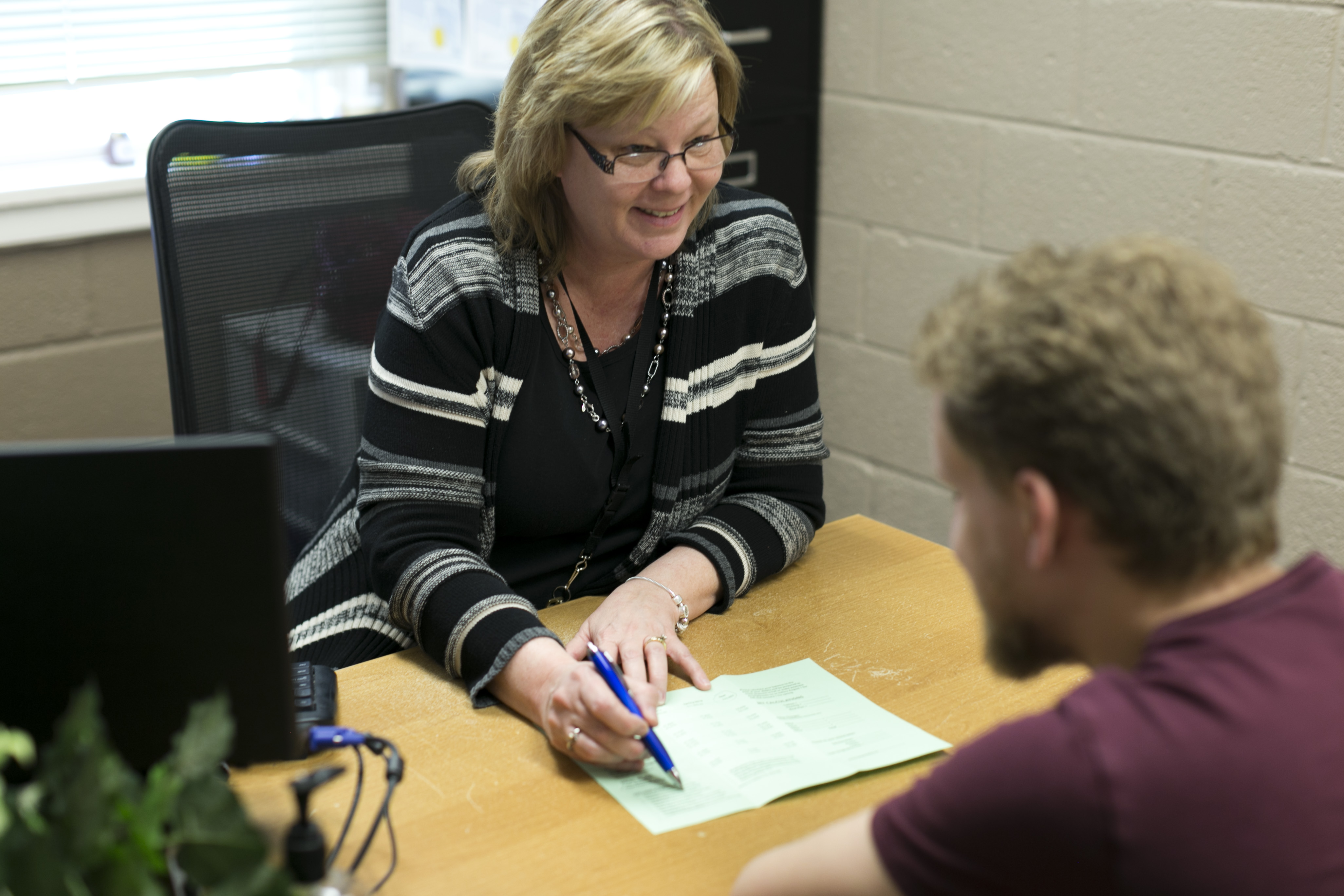 Financial Aid
The Sterling College Office of Financial Aid assists students in the financial aid process to help secure funding for their educational needs. Financial aid funding consists of scholarships, grants, loans and employment. Keep in mind that the figures listed on these pages are for traditional on-campus students only.
The financial aid staff evaluates a student's financial need, determines eligibility, issues official award letters and processes loan applications.
Our Numbers Say it All
1 in 5 students have been on an international missions trip
Average class size / weeks in a semester / required chapels
Of full-time Sterling College students receive scholarships
21 clubs and organizations that hold over 60 events annually
17 NAIA athletic teams / 95 scholar-athletes / 10 NAIA all-Americans
6 continents visited on mission & study trips (sorry Antarctica!)
22 majors / 42 concentrations / 10 education licensures / 31 minors
4 art shows / 5 music concerts / 6 theatre productions each year
More than 100 worship opportunities each semester