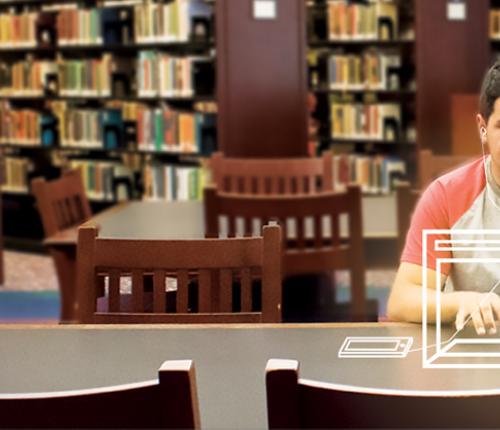 Conduct Your Assessment
(click on any stage for more information)
Discovering who God created you to be will help you determine what He created you to do. You want to choose an occupation that fits who you are. Knowing what it is that makes you uniquely you is not always easy, that's where the first stage in our Career Planning Process, Conduct Your Assessment, fits in.
---
Internet Links:
Interests:
Values:
Get a list of potential occupations that may appeal to you by entering your Work Values.
Personality:
A simple Personality Assessment can help identify careers that others with personality types like yours have succeeded in.
** Note: The Assessments on these links are very good, but we highly recommend you bring the results into the Career Services Office to talk with Terry for help in interpreting the results and planning next steps!
---
Career Guides:

 Conduct Your Assessment Overview

 Experiences Worksheet

 Passion Discovery Worksheet

 Work Interests Assessment Worksheet

 Personality Assessment Worksheet

 Major Investigation Worksheet