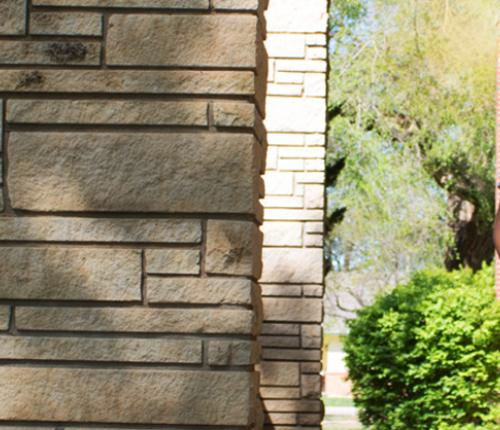 Land Your Job
(click on any stage for more information)
This is what all this hard work is for, landing that job once you graduate. Not just any job…the job you've been preparing for! It is in this stage that you'll apply for the positions you're interested in, get the interviews, and wow the hiring manager so you get the offer(s) you're after.
---
Internet Links:
Find Jobs: 
Google for Jobs is new job search feature within Google. It defaults to your current location. To search in a different city, type that city name beside "jobs" in the search box. Use filter buttons to narrow your search.
Use LinkedIn Jobs to harness the power of your network to get hired. LinkedIn Jobs tells you who you know at a company, providing you an edge in your job search.
Other good job search sites include: Indeed, Career Builder, CollegeGrad (you can select the "Entry Level" box), ChurchJobFinder, Church Job Cafe, and ZipRecruiter.
Some sites offer geographically-specific job searches: Kansas Works, Kansas Job Network, Kansas State Employment Center, 360Wichita, Go McPherson, Central Kansas Jobs, and California State Jobs.
Buzzfile's Employers by Major is a unique resource that can be used to identify and research prospective employers.
Find Government Jobs in each state.
Many companies have entry-level Management Trainee Programs for new college grads: Aldi, Avis Budget Group, Bridgestone, Cintas, Enterprise, Freddie Mac, Furniture Row, Geico, Hertz, JCPenny, John Deere, Kroger, Lowes, Menards, and Sherwin Williams.
LinkedIn for Students has great handbooks, videos, and tip sheets for students and recent grads.
Interviews:
Evaluating/Negotiating Salary:
LinkedIn Salary provides great insight into compensation information including salary and bonus data for specific job titles, and the different factors that impact pay such as years of experience, industry, company size, location, and education level.
Glassdoor and Salary.com allow you to check salaries reported by previous and current employees…this information gives you at least a starting point for evaluating or negotiating your salary.
---
Career Guides:

 Land Your Job Overview

 Job Search Tracking Worksheet

 Common Interview Questions Worksheet

 Thank You Letter Template (MS Word document)