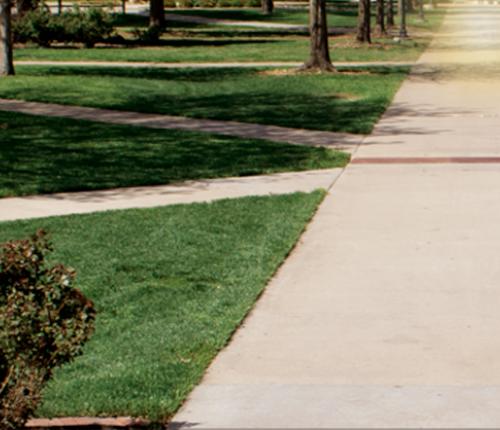 Explore Your Options
(click on any stage for more information)
As tempting as it can be to make a quick career decision, it is important to first thoughtfully consider a wide range of career possibilities before narrowing your potentials or making a decision. This where the second stage in our Career Planning Process, Explore Your Options, fits in.
---
Internet Links:
Career Research:
Find Internships:
Google for Jobs is a new job search feature within Google that can also be used to find internships. It defaults to your current location. To search in a different city, type that city name beside "internships" in the search box. Use filter buttons to narrow your search.
Some sites are focused only on internships while others have ways to search for internships:
Indeed (enter "internship" as a key word), Internships.com, InternJobs.com, LinkedIn Internships, CollegeGrad, and ChurchJobFinder.
The U.S. Government has internships on USAJOBS.
Texas A&M has a nice list of Wildlife Science internships.
Some websites offer geographically-specific internship listings. Use these links for the following cities/states: California and Washington DC.
Find opportunities to intern abroad with fellow college athletes at Student-Athletes Abroad.
While not technically an internship, CCCU GlobalEd offers off-campus and study abroad programs around the world including: Contemporary Music Center in Nashville, American Studies Program in Washington DC, the Middle East Studies Program in Jordan, and Scholarship and Christianity in Oxford.
Check-out these links for companies with internships across the U.S.: 3M, Adobe, Aflac, Aldi, Amazon, American Express, Americans for the Arts, Art Institute of Chicago, Ascension Via Christi Hospital, AT&T, Capital One Financial, Charles Schwab, Compassion International, CVS Health, Dick's Sporting Goods, Doctors Without Borders, Disney, Dow Jones, FBI, Federal Reserve, Financial Times, Focus on the Family, FOX, Freddie Mac, Gannett, Garmin, Geico, Hallmark Cards, HarperCollins Publishers, Home Depot, Humane Society, Koch Industries, Kohl's, Kraft Heinz, Liberty Mutual Insurance, Lincoln Financial Group, Lowe's, Mastercard, Merck, The Met (Metropolitan Museum), National Football League, NBC Universal, Nickelodeon, NFL Players Association, Nike, Northwestern Mutual, NPR, Paramount, PayPal, Penguin Random House, Pfizer, Presbyterian Church, Progressive, Rocket Mortgage, Samaritan's Purse, Smithsonian Museums, Stanley Black & Decker, Starbucks, Target, Textron, U.S. Congressman Ron Estes, U.S. Senator Jerry Moran, United Nations Foundation, Verizon, Warner Bros., WarnerMedia, Wichita Wind Surge, and WildCare, Inc.
---
Career Guides:

 Explore Your Options Overview

 On-Line Career Exploration Worksheet

 Networking Meeting Worksheet

 Internship Evaluation Worksheet

 Successful Internship Checklist