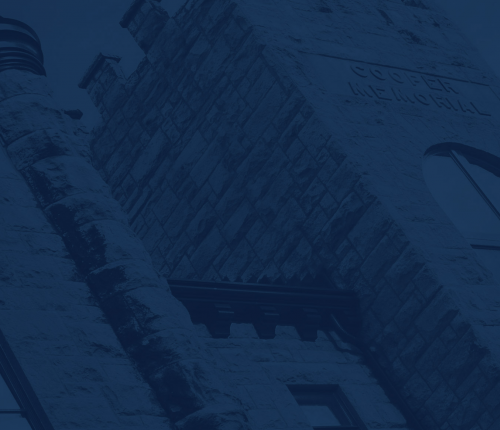 Academic Skills & Tips
Do you need to learn how to budget while in college? Having Time Management problems, or do you have a problem with Procrastination?
The link below discusses these topics and many more, which offer practical advice for college students. 
​What kind of learner are you (Visual, Aural, Kinesthetic, or Read/ Write Strategies)?
Explore what each category means: 
College Textbook Resource
 If you are looking for college textbooks THRIVE allows for you to explore the cheapest option, by comparing various textbooks in one website. You can also sell your textbooks once you have finished using them.