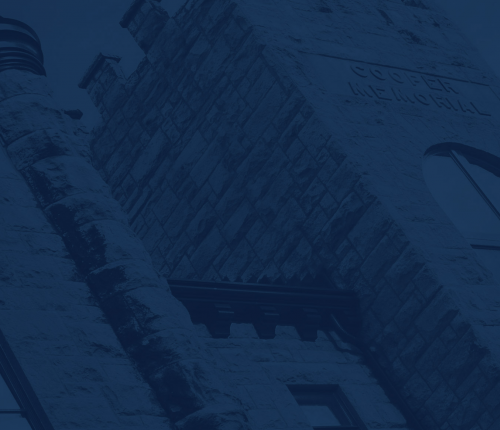 Academic Skills & Tips
Sterling College strives to create an environment for students to perform well. To do this you must learn to properly manage your time, coursework, extra-curricular activities, and personal life. Below, you will be able to find tips and resources to help you be efficient and succeed academically.
General Tips
Memory Improvement Techniques
Purdue Online Writing Lab
10 Strategies for Better Time Management
Developing a Schedule
Improving Study Skills
Concentration - Basic Guidelines
I Just Can't Seem to Concentrate!
Study Skills Checklist
Study Guides and Strategies
Study Strategies from the University of Illinois
Study Skills Guide from Saint John's University
Test Preparation
5 Day Test Prep
Improving Test Performance
CLEP
CLEP (the College-Level Examination Program®) offers 33 exams that cover intro-level college course material. CLEP was created to help individuals with prior knowledge in a college course subject earn their degree efficiently and inexpensively. That prior learning could have taken place through advanced high school courses, independent reading and study, online courseware or textbooks, noncredit courses, or on-the-job training.
Key CLEP Facts:
Students take CLEP exams on a computer at official CLEP test centers.
CLEP exams contain multiple-choice questions.
CLEP exams take about 90–120 minutes to complete, depending on the exam subject.
CLEP exams are offered year-round.
Students receive their CLEP exam scores immediately after completing the exam (except for College Composition).
How do I know if CLEP is right for me?
Ask yourself the following questions to figure out if taking a CLEP exam is right for you:
Does my college or university accept the CLEP exam subject I'm interested in taking?
Does the CLEP exam I'm interested in taking fulfill a degree requirement?
Have I already gained knowledge in any of the CLEP exam subjects through a previous course, independent reading and study, work, or other experience?
Am I looking for ways to reduce my college tuition bill?
Do I need to earn my degree in a shorter amount of time?
Do I have other obligations such as family and/or work that require me to have more flexibility in earning college credit for my degree?
If you answered yes to some of these questions, you could benefit from a CLEP exam. Talk to the Director of Academic Support or your academic advisor to find out how a CLEP exam could fit in with your education plans.
CLEP Overview
CLEP Exam Topics
Free Study Materials for Exam