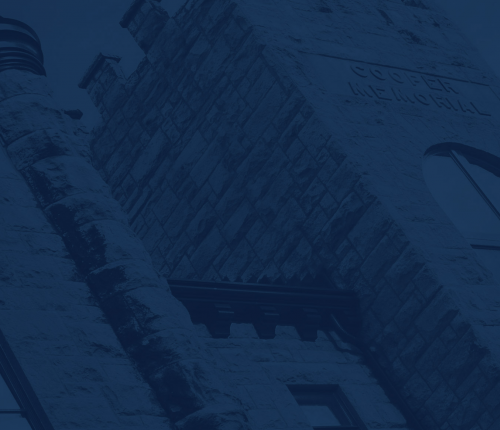 Study Hall
Study hall, which can be located in Mabee Library--or in a location determined by the coach, or study hall supervisor--is intended to provide structured study time. While all students are welcome to sign-up voluntarily (some benefit from the accountability provided by study hall), study hall is required for those on academic probation and for some student-athletes (as determined by the coaches). In addition, students who are struggling academically at the 4-week and/or midterm points of the semester may be required to attend study hall. 
Study Hall Policy
Study hall has proven effective in helping Sterling College students achieve academic success. Because of the importance of study hall, and out of respect for fellow students using the center, the following guidelines have been established:
Non-athletes who are assigned study hall are required to attend a minimum of two hours of study hall each week. Each study session lasts one hour.
Student-athletes' coaches might require students to attend study hall more than the typical two hours per week. Athletes must fulfill the requirement determined by their coach. Each study session lasts one hour.
Students must check-in and out of study hall with their coach, and/or study hall supervisor.
Students must sit in the designated study hall area.
Students must bring textbooks and assignments to work on during study hall. If they do not have any assignments, they should bring a book to read.
Study hall is strictly for studying. Students are prohibited from checking email, talking on a cell phone, sending text messages, browsing Facebook, playing games, visiting with others in the library, or doing anything else that is not class-related.
If students are unable to attend a scheduled study hall appointment, they must let their coach, or study hall supervisor know ahead of time and reschedule the time.
Every time students miss a study hall without rescheduling beforehand, it will be reported to their coach (if applicable), and to their RD.
If students consistently miss scheduled study hall appointments, their coaches may be notified (as permissible in accordance with FERPA guidelines). Student-athletes' coaches have the right to discipline students as they see fit.
If you have questions or need to set up a study hall schedule, please contact Academic Support at 620-278-4463 or academicsupport@sterling.edu