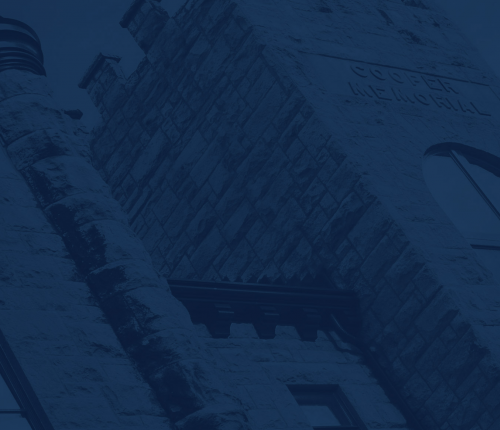 Admissions Terms and Conditions
Other Terms
Financial matters must be in order by September 10 and January 21 or the student may be dismissed from school. Students who fail to pay any amounts due are not eligible to re-enroll, receive grades, transcripts or diplomas until the account has been settled. All collection costs will be paid by the student. The College reserves the right to charge a student for damages to college property.
The tuition charge at Sterling College covers instruction, admission to all athletic events, theatrical programs, lectures and most special concerts, the use of the Student Union, and other services. Room and board costs include housing in college residence halls and meals in the college cafeteria while school is in session. Student teachers may be asked to pay an additional fee to stay on campus when their assigned school is in session and Sterling College is closed.
Students are responsible for textbooks and may be asked to purchase specialty items for certain classes. These will be specified at the beginning of each semester. Students must provide their own transportation for classes meeting on other campuses and for student teaching. Mileage reimbursement may be available to those attending classes on other ACCK campuses and at the ACCK offices in McPherson. Sterling College reserves the right to change tuition and fees at any time.
These charges apply only to traditional campus-based Sterling College courses. For costs associated with online courses, please contact 620-278-4461.
Liability & Credit for Withdrawal from the College
By registering for classes or completing housing or meal plan applications, a student incurs a legal obligation to pay tuition, fees, room and board. If a student withdraws prior to the start of the semester and incurs no charges, the tuition deposit is forfeited. If the student has incurred any charges, the deposit is applied to those charges. If a student withdraws during the semester, charges will be prorated if he/she has been enrolled for less than or equal to 60% of the term, and completes the necessary withdrawal forms obtained from the Student Life Office. If a student has been enrolled for more than 60% of the term, he/she is not eligible for a reduction in tuition, fees, and room or board charges. The refund formula measures the actual number of days enrolled during the semester. It is determined by dividing the number of days enrolled by the number of calendar days in the semester including weekends and holidays and extended breaks. For example, there were 108 calendar days in each semester of the 2006-2007 calendar year. If a student withdraws on the 50th day of the semester, the charges and financial aid will be prorated to reflect that he/she has been enrolled for 46.3% of the semester (50 divided by 108). If a student is a recipient of Federal Title IV financial aid, refunds to those programs are required by federal law to be the first priority and must be returned in the following order: Unsubsidized Federal Stafford Loan, Subsidized Federal Stafford Loan, Federal Perkins Loan, Federal PLUS Loan, Federal Pell Grant, and Federal SEOG. A student is not eligible for a refund until all Federal Title IV programs and other scholarships are reimbursed as required and all outstanding balances with the College have been cleared. Federal law requires all student borrowers to participate in an exit interview through the financial aid office.
---
Also In This Section